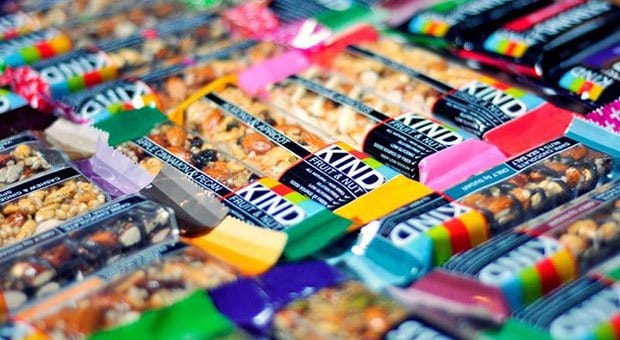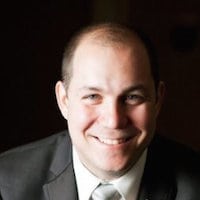 Turn your head if you don't want to know how the sausage is made. Not that KIND Snacks manufactures sausage. Indeed, KIND is on the other side of the fat and cholesterol scale. It makes what it describes as "healthy snacks" and granola bars. Recently it added breakfast bars to its product roster.
Our use of the word sausage here refers to KIND's campaigns on various platforms. The brand produces a wealth of useful health tips, branding material and marketing copy. As in ballet, one of the tricks is to make things appear to be easy. KIND certainly does that on its social platforms. We asked Josh Nafman, KIND's senior director, brand marketing & digital/social/content and a speaker at PR News' Social Media Summit on Oct. 5 in New York, to explain how they do it.
PR News: Your social media campaigns on Instagram, Twitter, Facebook and elsewhere seem to be a mix of health tips, fun things like pictures and contests, aphorisms about being polite as well as product marketing and product awareness.
Josh Nafman: You're right. It's a mix of content. We like to joke around that there are a lot of ingredients that make up KIND, [both the] products and our campaigns. Our mantra is "do the kind thing for your taste buds, body and world." So when we say "body" we're talking about health information and exercise, yoga and other fun outdoor things. When we talk about taste buds, it's very product oriented. When we talk about "world," we're talking about doing kind acts for other people. So because of those different elements we definitely post a plethora of things that can be confusing, but can also give a depth and breadth of what the company is.
PR News: Do you have a specific content formula for this mix or is this done more informally?
Nafman: Definitely by gut, to be completely honest.
PR News: What are the nuts-and-bolts procedures involved?
JN: We have a weekly social media meeting where we review the results from the past week in those different categories. We ask questions like: Why did this work? Why didn't that work? More often than not we ask questions like, OK, that was our most-shared post ever. Why? How can we repeat that? We also discuss what are interesting things going forward, either for putting up content on the fly or planned content.
PR News: Typically who's in that meeting? Is it only social media or are other departments represented?
Nafman: Our communications, brand and digital team all fall under the marketing department. And all representatives from all those teams are in the weekly meeting. We call it a content review meeting. We're still a fairly young, small company—obviously growing in size—but we're not bogged down by bureaucracy yet. So every product I'm working on there are also representatives from communications and brand. It's not a formal thing. We just know execution is a lot better when things are integrated.
Attend PR News' Social Media Summit at the Marriott Marquis in New York City on Oct. 5 and hear social media case studies from Post Foods, Ogilvy, TED, Weber Shandwick, Accenture, BurrellesLuce, the Human Rights Campaign, Walmart, Nissan, MasterCard, GE Power & Water, Cision and more.
Follow Joshua Nafman: @jnafman
Follow Seth Arenstein: @skarenstein