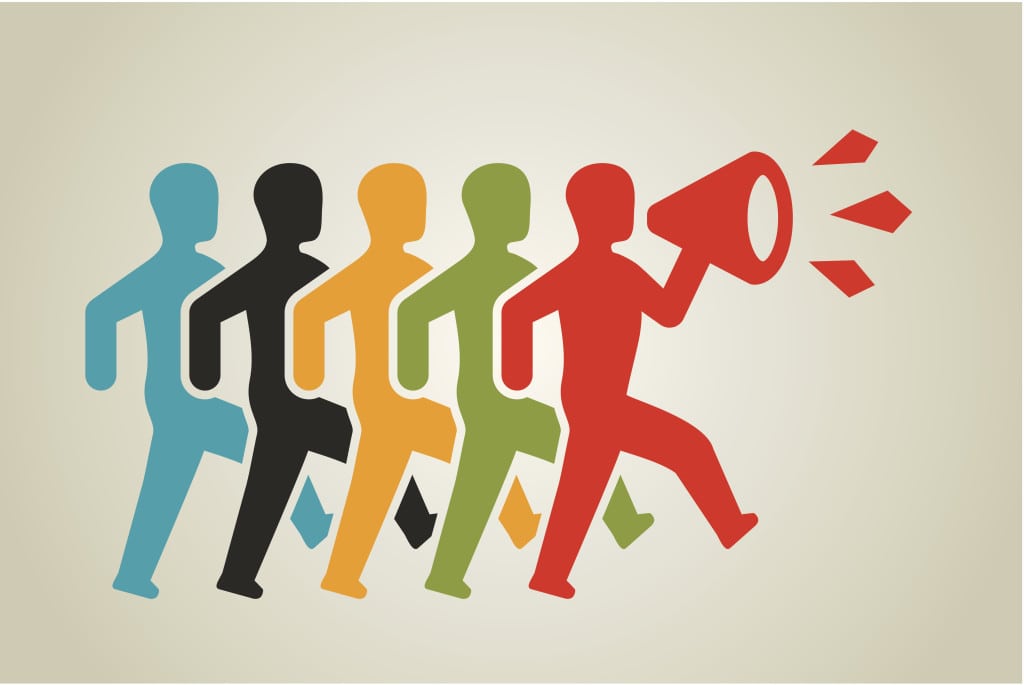 This article is part of PR News' series of mini-case studies showcasing successful agency/client partnerships.
Expanding a brand's core audience is never easy, especially for relatively new companies working with tight budgets and limited overall exposure. But even for companies with rich histories—like Tom's of Maine—it can still be a struggle to break into the mind of an overloaded consumer. And in the age of social media and digital communications, influencer outreach and partnerships are an essential tool for breaking through the clutter.
Tom's of Maine turned to Cohn & Wolfe to help bring its brand and core values to a larger audience by partnering with a diverse group of influencers. Although Tom's of Maine is a 45-year-old brand, the company has only a 49% awareness in the U.S. and had spent far too long talking to a very narrow demographic.
Cohn & Wolfe went beyond the typical paid-product endorsement to find bloggers who had values and beliefs similar to Tom's of Maine, and most importantly, already used the brand's products on a regular basis. Both companies extensively researched its influencers to determine which products would best suit each individual influencer, which ultimately helped build intimate and trusted relationships.
A large portion of the team's tactics rested on identifying which members were best suited for each program or product. These selections helped the influencers create content that weaved seamlessly into their everyday production, while also played on their strengths as individuals.
For the mommy bloggers in the group, the partners led extensive discussions about ingredient benefits and how many of the Tom's of Maine annual programs laddered up to increase children's health across the country. For the beauty gurus, Tom's of Maine and Cohn & Wolfe spoke about the efficacy of the product lines, as well as upcoming plans for the brand to expand within the beauty category. For those who were focus on eco-friendly living, teams provided insight into Tom's of Maine's giving programs as well as insight into its annual Goodness Report, where the company states its sustainable goals and accomplishments.
Through such extensive understanding and cooperation, Cohn & Wolfe and Tom's of Maine were able to secure 56.5 million total program impressions and a more than 10% increase in Twitter followers for the brand alone. Following the overwhelming success of the program, Tom's of Maine and Cohn & Wolfe have extended the effort to include more influencers, geographies and market segments. PR News also awarded the partners a 2015 Digital PR Award for their inclusive and industry-leading work with influencers.
Follow Mark: @MarkRenfree