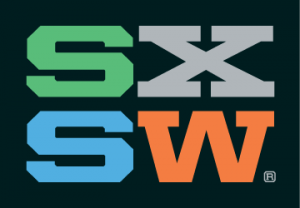 The South by Southwest (SXSW) conference, of course, has become a mecca for PR and marketing executives. This year's event, which just finished, was yet another opportunity for brands of all stripes to get their messages out and capture some precious "earned" media. Here's one example of on organization that was able to cut through the clutter:
Human Rights Campaign, a civil rights organization working to achieve equality for lesbian, gay, bisexual and transgender Americans, was the big winner in this year's SXSW Interactive Awards.
The organization captured top honors in three SWSX categories: social media, digital campaign of the year and best in show.
The nonprofit demonstrated its social media savvy in a few ways, according to Technorati:
> Social influence: The organization enrolled prominent American companies, including President Obama, to file historic amicus briefs to the Court in support of equal marriage and then enhanced the message via social channels.
> Celebrity endorsements: Several celebrities shared the modified HRC logo or supportive messages about marriage equality with millions of their followers. For example, Beyoncé, tweeted, "It's about TIME!!! #EQUALITY #MarryWhoYouLove," along with the HRC logo, to her more than 44 million followers.
> Corporate endorsements: Major brands and corporations showed their support for marriage equality with creative variations of the red HRC logo, including Apple, American Airlines, Bank of America, Microsoft Corp. and W Hotels Worldwide.
Follow Matthew Schwartz on Twitter: @mpsjourno1