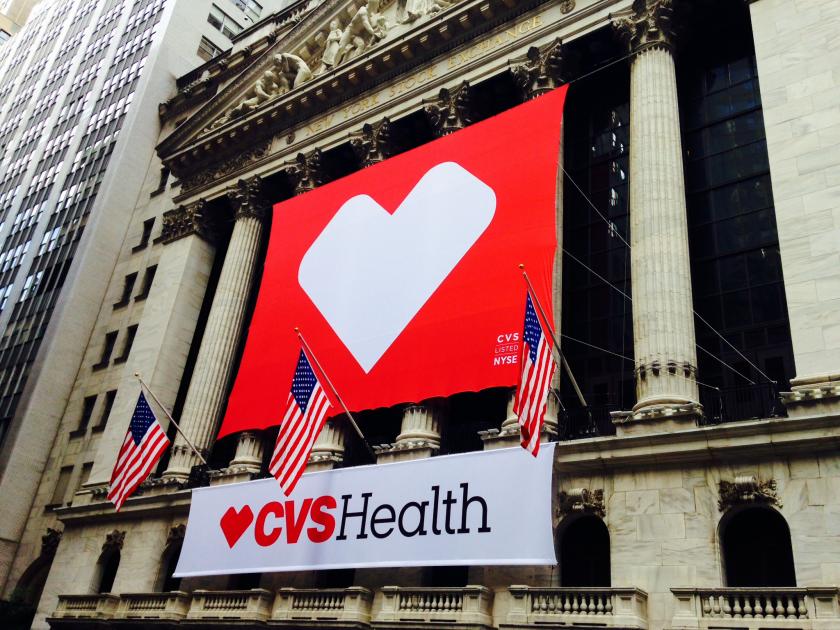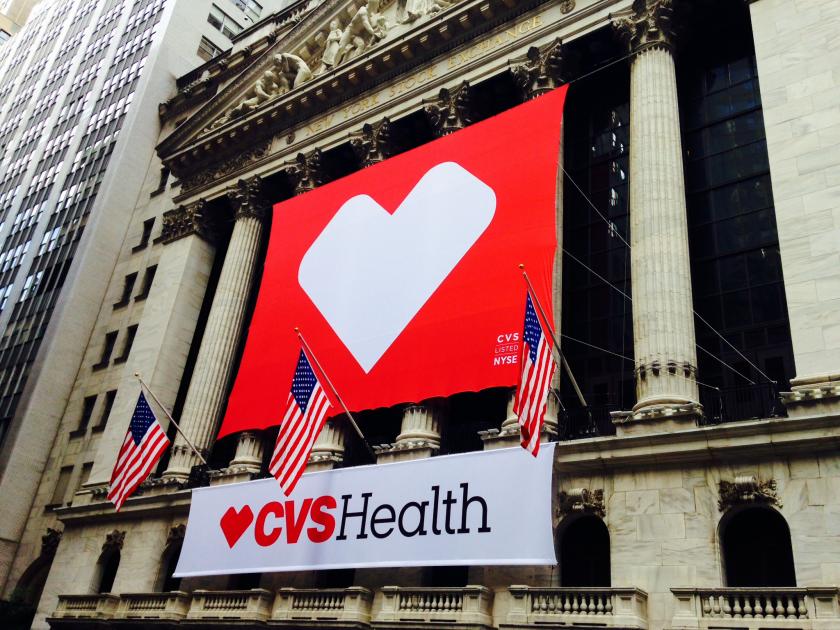 Twitter is all about the hashtag. Everyone wants a new hashtag to trend high, but wanting and doing are two different things.
Here's how CVS Health and its PR agency, RF Binder, leveraged the @CVSinAction handle to establish a series of successful hashtags last fall when CVS stopped selling tobacco products.
Before the decision to stop selling tobacco, CVS Health's presence on Twitter was mainly retail focused. Then RF Binder and CVS Health teamed up to expand the company's social media presence to showcase CVS Health's commitment to local communities. But before they could get into developing successful hashtags, the @CVSinAction handle had to establish itself within the online enclaves they were looking to take part in.
CVS Health and RF Binder grew the @CVSinAction handle organically by closely monitoring and participating in conversations with key media, nonprofit organizations and influencers through an editorial calendar featuring a variety of content related to health and wellness. And in order for hashtags to become successful, a receptive audience needs to be developed.
With a network of followers and influencers established, here are a few ways the partners created hashtags and conversations around those hashtags that became top trending items and increased the brand's total reach.
Make the hashtag specific: When CVS Health announced it will no longer carry tobacco products last fall, the partners used the hashtag #CVSQuits to guide the conversation around the announcement and offer supplemental information like infographics and smoking facts.
Hashtags should be clear and immediately recognizable: When CVS Health announced a $5 million commitment to increasing access to quality healthcare, the partners created the hashtag #CVSCommunityHealth. Twitter users could easily connect the hashtag to CVS Health's healthcare initiative and use it to chime in and follow along.
Engage with other hashtags to broaden your audience: To highlight the long-term effects of CVS Health's #CVSQuits campaign, the partners engaged with other hashtags like #OneGoodReason and #LUNGFORCE to highlight issues surrounding lung cancer and smoking, as well as expand the #CVSQuits hashtag to a broader audience.
The use of hashtags to manage conversations on Twitter increased the @CVSinAction handle's followers by 3,700. The #CVSinAction hashtag alone resulted in more than 50 million impressions over the course of the week. In fact, the program was a winner in PR News' 2015 CSR Awards program.
For more on using social media for your communications programs, join PR News for the Digital PR Conference, which will be held June 1-3 in Miami. At the conference you'll hear speakers from the American Cancer Society, American Heart Association, Bright House Networks, Edelman, Finn Partners, GE, Havas PR, Human Rights Campaign, Lockheed Martin, Miami Heat, National Geographic Channel, rbb Public Relations, Ritz-Carlton Hotel Co., Rock Orange, Royal Caribbean Cruises, Toyota, USANA Health Sciences, Verizon Wireless, Walmart, Zumba Fitness.