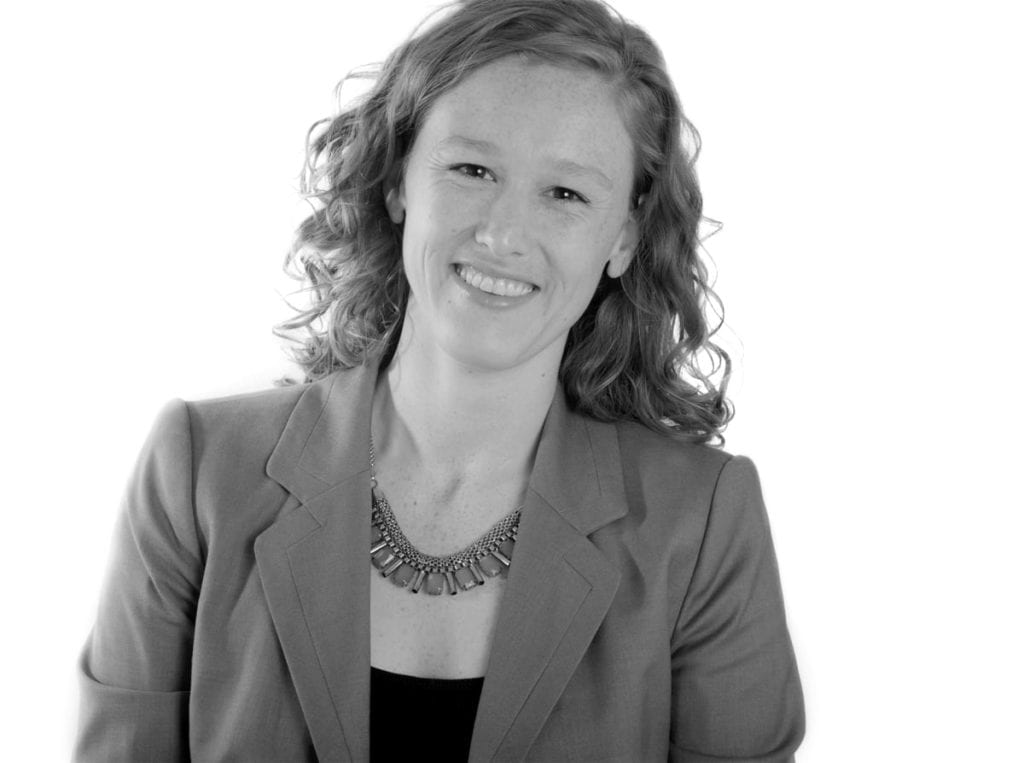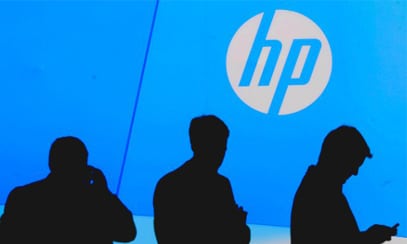 Hewlett-Packard, one of the world's most stalwart information technology corporations, announced Monday that it will be splitting into two separate entities in an effort to keep up with changes in the various industries that it operates in.
According to The Wall Street Journal, the split will create two companies, HP Inc. and Hewlett-Packard Enterprise. HP Inc. will be comprised of the company's personal computer and printer businesses while Hewlett-Packard Enterprise will sell enterprise hardware and software as well as data-storage equipment and consulting services.
The split seems to make sense for a company with a portfolio as wide ranging as Hewlett-Packard's. It's easy to imagine how, for instance, company-wide decisions made with the PC business in mind could in the past have had unintended negative consequences on, say, its data-storage business, and vice versa.
For professional communicators, the H-P split provides an example of a rather seamless announcement of a large company shift. Rumors of the breakup began circulating Sunday, and by Monday morning the split was confirmed by H-P chief executive, Meg Whitman, on a conference call with analysts and reporters.
The H-P announcement is yet another example of a large company finding itself in need of a narrower focus. Time Warner's spinning off of Time Inc. and eBay's spinning off of PayPal both come to mind as recent examples of large, unified companies thinking it better for different types of business to go it alone.
After news of the split was officially announced Monday morning, company stock is already on the rise, indicating that Wall Street thinks the split is a good idea, too. For H-P employees, though, the news isn't quite as rosy as the ticker might suggest. In addition to announcing news of the split, H-P also bumped up its projection of upcoming layoffs from 50,000 to 55,000.
Follow Brian Greene on Twitter: @bw_greene