Member Resource Center
More from this Week's Issue
Katie Paine looks at how two crises were handled. Sanofi's Twitter retort to Roseanne Barr's shot at Ambien for allowing her to create insensitive tweets and Purdue Pharma's missteps at the outset of the situation and its close-lipped handling of the OxyContin-addiction mess. In the end, every compelling narrative needs a villain, Paine writes
Leave it to Cisco's charismatic Carmen Collins to serve Southern-style sweet tea while explaining the sales funnel. Well, she doesn't exactly serve sweet tea, but she describes how tea and the sales funnel have plenty in common. She also provides insight on using data to report your social media story to the C-suite. Drink up.
It's far from a secret that Instagram is a visual channel. Still, some communicators use color palettes, grid layouts and themes to boost engagement on their Instagram feeds. For apartments.com AVP of social media Erica Campbell Byrum, color choice and layout are critical to crafting an Instagram personality that consumers will recognize and engage with at high rates.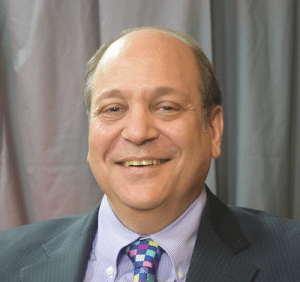 If you have a story idea for a PR News article, please contact Editor Seth Arenstein at sarenstein@accessintel.com.