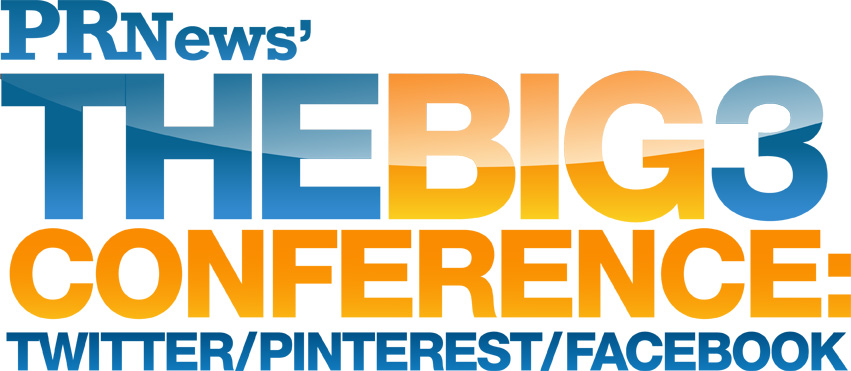 Fun Stuff to do in San Francisco!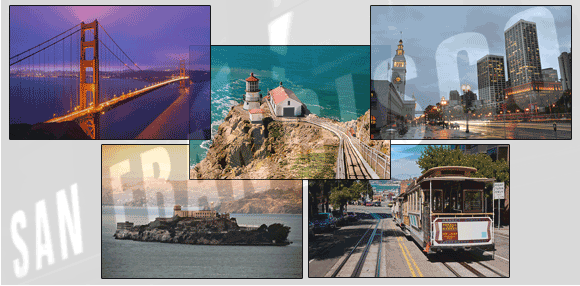 Welcome to San Francisco!
San Francisco is one of the world's most beautiful cities and a great summer destination—while everyone else swelters in August, San Francisco's climate remains moderate. And attendees at
PR News' August 9 Big 3 Conference: Twitter,Pinterest,Facebook couldn't find a better spot to start from to explore the city than the centrally located Westin San Francisco. Chinatown is just a walk or quick cab ride away—its gateway is at Grant and California. Go a little farther north and you'll reach North Beach, where you can find Italian cafes that were serving great cappuccinos back when Jack Kerouac roamed the streets.
Also in North Beach you'll find the world famous City Lights Bookstore. Of course there is the famous cable car ride that begins at the corner of Market and Powell and takes you to Fisherman's Wharf. From there you can catch a ferry ride to Alcatraz Island, the onetime lair of Al Capone. Visit the Mission District, whose major avenues are Mission and Valencia (between 16th and 24th Streets) for the city's renowned taquerias and youth-driven nightlife. San Francisco is also one of the world's great food towns; visit Eater SF to learn about the latest and greatest restaurants.
A walk across the Golden Gate Bridge will give you a visceral sense of the Bay Area's unique combination of urban elegance and raw natural beauty (dress warm and give yourself lots of time—it takes longer to cross than you think). If you love classic movies in a movie palace setting, head to the Castro Theatre on Castro Street and catch the pre-movie live organ performance. And for an unforgettable view of the city and the San Francisco Bay, visit Coit Tower atop Telegraph Hill in the evening. We'll see you there!
Helpful Links:
 >>Questions? Contact Saun Sayamongkhun at saun@accessintel.com; 301-354-1694.
>> Return to Main Conference Page