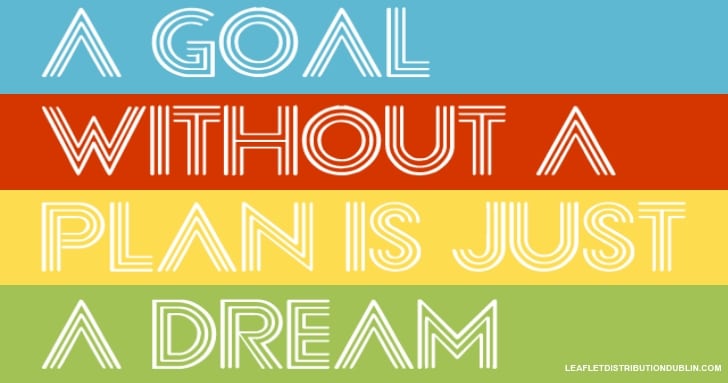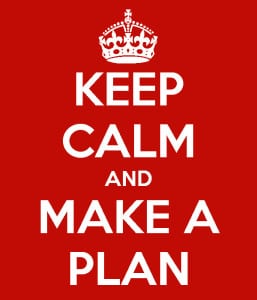 In the old days PR was centered on press coverage. It was thought of as a discipline whose only application was for those who found themselves in the media spotlight. As time continues to pass, PR becomes an increasingly essential tool—perhaps even the only tool— with the power to bulldoze communications barriers of any kind.
However, of the various aspects of the marketing communications mix—PR, advertising, direct marketing, events, etc.—PR efforts are still the most difficult to measure. The fluidity of the discipline is part of the blame. The communicator's job is in a constant state of renegotiation. This is especially true in the digital space, where PR pros have enjoyed a front-row seat to the rise and fall of a myriad of digital platforms and best practices.
The constant state of flux within the discipline makes a solid measurement foundation all the more essential for communicators. Keerti Baker, media and communications manager at EVO Group, knows the best way to keep up is to start with a plan. In the PR News Book of PR Measurement Strategies Vol. 9, Baker shows how having a plan in place will help PR pros measure both the obvious and the hidden outcomes of PR work in relation to business goals.
But before the distinction is made between obvious and hidden, here are five aspects of Baker's plan to make sure you get the most out of your measurement efforts.
Do preliminary research: It is vital to have an understanding of the overall marketing goals in addition to the brand's business goals. This will help establish synergy between all communications efforts. Good research will determine if the company's marketing goals are vastly different than the goals PR needs to achieve, and only solid measurement will demonstrate conflicting outcomes.
Think about budget, resources and timescales: Consider how measurement will be conducted. PR measurement often fails because PR pros are responsible for campaign elements and measurement at the same time. By assigning a separate, dedicated resource to measure campaigns, you avoid cases where one merges into another, clouding measurement outcomes.
Set clear goals: Whether you're in an in-house or agency role, work with your brand or client to establish clear goals PR needs to achieve. Use the Barcelona Principles as your guiding compass.
Establish the baseline: Is the existing PR activity meeting some business goals, or is PR activity non-existent? If already used, does the existing program need to be ramped up?
Define measurement methods: Consider what PR goals need to be achieved. Then define the most appropriate measurement methods that will provide the level of detail required. For example, media results should account for impressions within stakeholder groups, as well as the quality of the message and media itself.
Now that you've got a plan in place, make sure you get the most out of your measurement efforts by attending the PR News Measurement Conference in Chicago on Nov. 18. Speakers will deliver case studies and tips from their work with companies such as AARP, Affect, General Mills, MasterCard, Medtronic and Porter Novelli.
Follow Mark: @MarkRenfree