Public relations activities were at the center of several high-profile crises in 2012. From the Susan G. Komen controversy to the social media innovations stemming from the Olympic Games in London to the U.S. elections, with their obligatory nastiness and negative advertising, PR counsel was front and center.
As members of PR News' advisory board recalled 2012 events and offered up important trends to look for in 2013, the overriding concern was that, thanks to some very public crises, PR was not seen in a very flattering light. That's just one of the topics that was tackled in a roundtable discussion among some of our advisory board members: Mike Herman, CEO of Communication Sciences International; Laura Kane, VP of corporate communications at Aflac; Michael McDougall, managing partner at McDougall Travers Collins; Larry Parnell, associate professor and program director, masters in strategic PR, at George Washington University; Mike Paul ("The Reputation Doctor"), president of MGP & Associates PR and Helene Solomon, CEO of Solomon McCown & Co.
PR News: How did PR do in terms of its own reputation in 2012?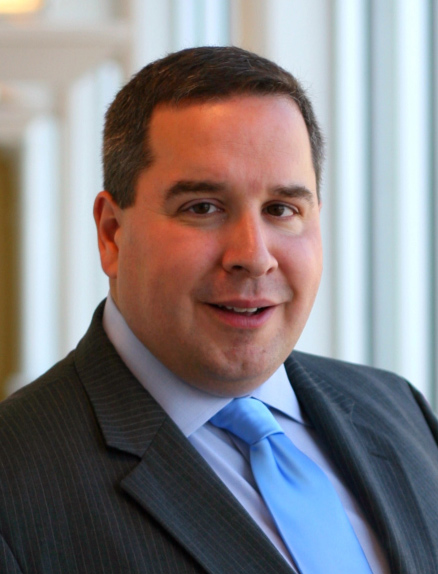 Mike Paul
President, MGP &
Associates PR
Michael McDougall: I saw an interest among the public in PR, messaging and media relations around the election, more so than in past elections. People learned how media relations and community affairs are structured. That's sparked a lot of questions to me from clients about what my day-to-day activities are.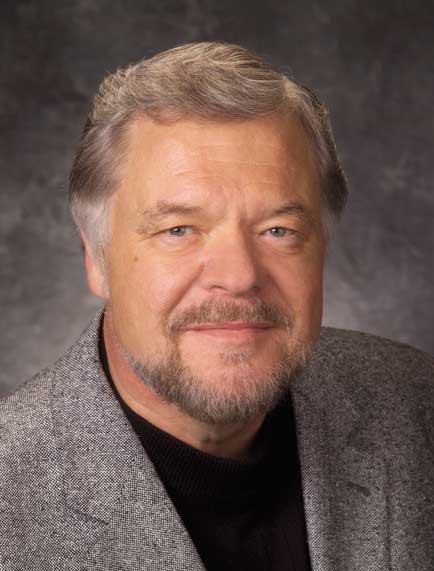 Mike Herman
CEO, Commu-
nication Sciences
International
Mike Herman: The election also showed us how bad the public perception of PR can get when you remember some of the shenanigans and crazy statements by candidates across the country. Some candidates had good PR counsel, and some, if they had counsel at all, weren't listening to them.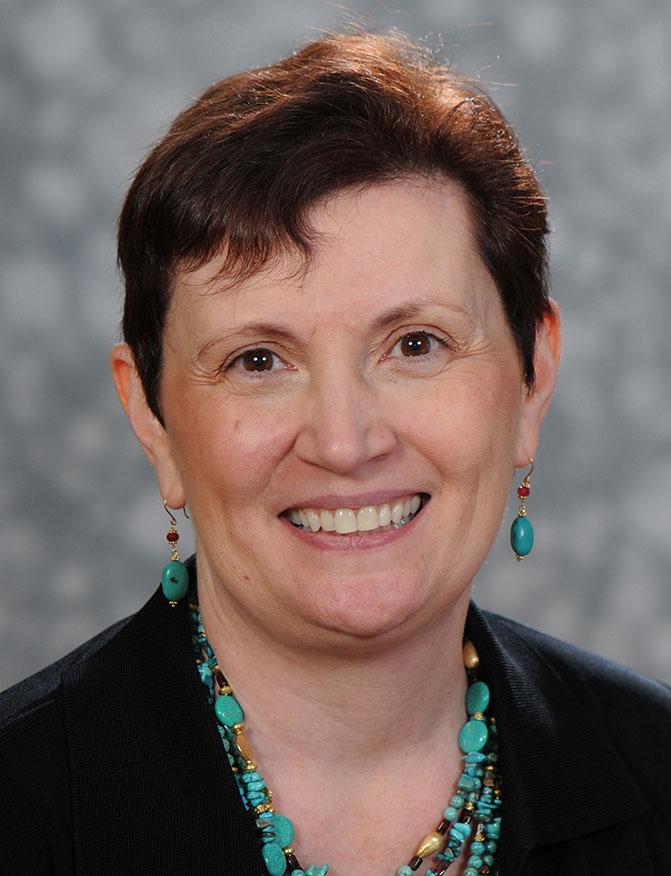 Laura Kane
VP, Corporate
Communications
Aflac
Laura Kane: PR had a hard time maintaining a good reputation in an election year. So many people associate political spin with PR and I don't think as an industry we have done enough to make the distinction between the two. I would add Susan G. Komen and Penn State/Jerry Sandusky as two crises where PR really lost its luster—both cases were handled very badly. I do believe more and more companies got onboard with promoting their CSR activities, which was a bright spot in an otherwise contentious year.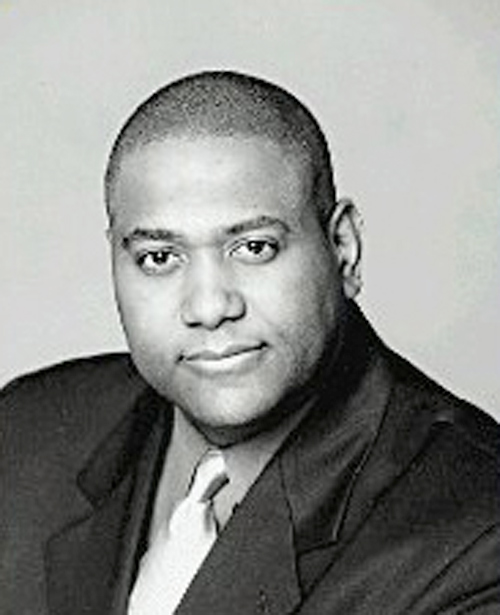 Mike Paul
President, MGP &
Associates PR
Mike Paul: It didn't help that there were several global PR agencies in the news because of lawsuits amongst themselves. In addition, the economy has placed corporations in the position to take drastic steps to stay alive. Some of the actions and positioning they've made with customers and employees show that they still have a lot of communications work to do. I'm hearing from agency friends and corporate folks that PR is getting a better reputation in terms of assisting corporations in trouble.
PR News: From a business perspective—how were things in 2012 compared with 2011?
Kane: My budget was actually up a little, but still short of where it was before the 2008 downturn. I do still need resources.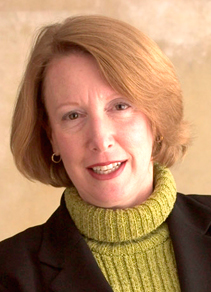 Helene Solomon
CEO, Solomon
McCown & Co.,
Helene Solomon: There was a lot of growth at our agency. Business was up considerably in 2012 compared to 2011—30% growth in top-line revenues. It will be our best year in the last 10. This can be attributed to companies feeling more positive about the economy and a pent up demand for communications help. Even the fiscal cliff threat has not slowed down what we have seen here in Boston, particularly in the healthcare and real estate sectors. With President Obama's re-election and ideally an enhanced environment in Washington—I am an optimist—federal initiatives around clean tech, healthcare IT and infrastructure should fuel the economy, as well as communications, further along.
Paul: I saw a lot of opportunity internationally—in China, Brazil, India, Russia, Korea and Japan. In the States business was slower, but we made up for it with global growth.
Herman: I get a lot people who want help but don't want to pay for it. Some agencies I work with have the big-ticket clients that keep the revenue coming in, but others say, 'We're holding our breath.' It's been that way for two or three years now.
PR News: Since some of you are in agencies, as we get to the end of the year are there expectations from clients that you didn't see in 2011? What do they want from their agencies?
McDougall: More clients come to us for other services—social media efforts and referral management in healthcare, for example. We're repositioning ourselves as a communications counseling function. We're saying start with us and we'll be your producer, regardless of the discipline. This isn't new, but we're seeing more of it
Paul: I agree with that. I'm getting more requests to go into meetings that deal with business strategy and management consulting. That's a good sign.
Solomon: We are working with our clients even more closely and frequently on strategy and making sure that we are in sync with their business plans as they evolve throughout the year.There's an increased desire in clients gut-checking perceptions about their brands, and investing resources in communications audits and messaging to inform brand changes, modifications—and to fully maximize digital channels. I also see a renewed interest in thought leadership, which provides great opportunity for creativity and strategic partnerships.
Kane: These comments play into my corporate perspective. One of the things that Aflac would like from an agency is more breadth. When we run a campaign we end up working with five or six agencies to pull everything together.
PR News: One of the hot terms in PR is now content creation. Is this the result of media consolidation or does the practice work on its own as more of a marketing tool?
Kane: I think that content creation is important and can be a very effective way to get your point across. Over the years, I have some companies who have pulled together some very effective responses to crisis situations on YouTube. I see the value in creating your own content as long as it amplifies your core messages and stays on strategy.
PR News: How much is social media affecting the traditional part of PR?
Paul: There is no more "traditional." Social media is part of the new tradition. We tell our clients that privacy is dead. Many of our clients still say they aren't using social media. Since we're in the reputation business, when I show them worst-case crisis scenarios—that will often wake them up.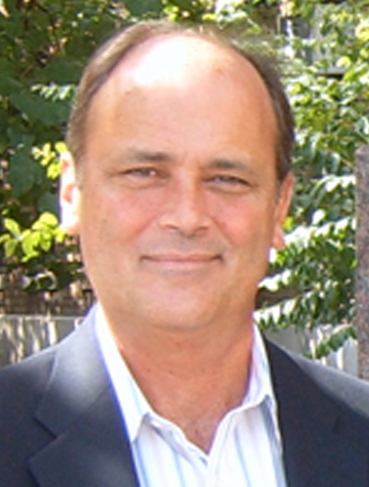 Larry Parnell
Associate Professor,
Program Director,
Masters in Strategic
PR, GWU
Larry Parnell: My concerns about social media is that it's still treated like a shiny new tool—a different animal, and that traditional rules and expectations don't apply. It's still about messaging and getting that message and perceptions over to the audience you're trying to reach. It augments and extends the skill sets PR pros have learned over the years.
Kane: Consumer brands stand to gain more from social media than B2B brands, because consumers will interact and be open to learning more about a brand that they use. Business-to-business is tougher because at the end of the day, most people don't want to go online and conduct more business.
PR News: Measurement is always a hot topic among PR pros. In 2012 have we turned the corner in terms of tying PR to business outcomes?
Parnell: Well, AVEs are dead and media impressions should be on life support. ROI is where the action is. But this requires a disciplined approach to measurement that we're learning over time. A lot of folks are still throwing impressions around.
Paul: It's a huge opportunity for universities like Larry's for measurement training. There is more that needs to be done. Unfortunately, some people in our business don't want to learn new skills, and that hurts us all.
Kane: Realistically, the way that most executives understand our value is in terms of crisis management, and that is very difficult to measure. Proactive measurement continues to be a challenge because our campaigns are becoming increasingly integrated and it's difficult to know exactly which tactics are moving the lever.

Herman: In terms of the way we measure, it hasn't changed much. It's what kind of response did you get from your audience. As long as we're measuring behavior we'll be fine. And social media gives us a greater chance to do that.
PR News: What are the key trends you see for communicators heading into 2013?
Parnell: The intersection of politics, business and policy is going to be important. There's an increasing need to understand what is going on in Washington, how it affects your business and what you can do to enhance your position. Smart people will invest time and effort into that in 2013.
Paul: I see that more global, emerging markets are not just emerging anymore: they are musts. American CEOs are nervous about global problems they must grapple with, like differences in culture, policies, tax structures and behavior. There are huge opportunities for good communications. Agencies will be changing their paradigms to become global entities.
McDougall: I'll give you a couple—the trend of the mindset 'from publicist to publisher.' I've seen more folks from media relations ignore existing outlets in favor of self-published digital and analog formats. This is because the cost of doing this is so low. Teams are adjusting work habits to be 24/7 newsroom operations. And second, in 2013 we'll see a much more visually communicative environment. That's why you see interest in Pinterest and infographics, although most of those are horribly done. However, some clients are calling for us to explain some very complex topics in overly simplistic visuals. That can be dangerous.
Kane: I agree with Mike. Pinterest and Instagram will become even more active in corporate marketing programs. In addition, companies will find themselves in the middle of political rhetoric. They will be vilified as they are forced to make adjustments to their employee benefits and possibly lay people off.
Solomon: In 2013, public relations will increasingly to be seen as a necessary business tool. As an industry I think we will continue to shine with further convergence of medium and message. We are turned to first to drive strategy and will continue to act as true partners in the C-suite in helping to translate business goals into messages across all channels. And, we will get more respect, being brought to the table alongside our marketing partners, and not as an afterthought. PRN
[Editor's Note: For articles that cover many of the topics discussed by our Advisory Board, go to the PR News Subscriber Resource Center.]
CONTACT:
Mike Herman, mlhermanbellsouth.net; Laura Kane, lkane@aflac.com; Michael McDougall, mmcdougall@ mcdougalltc.com; Larry Parnell, lparnell@gwu.edu; Mike Paul, mpaul@mgppr.com; Helene Solomon, hsolomon@ solomonmccown.com.
Follow Scott Van Camp: @svancamp01