Victoria Devine
Social Media and Digital Marketing Manager, Anchor Media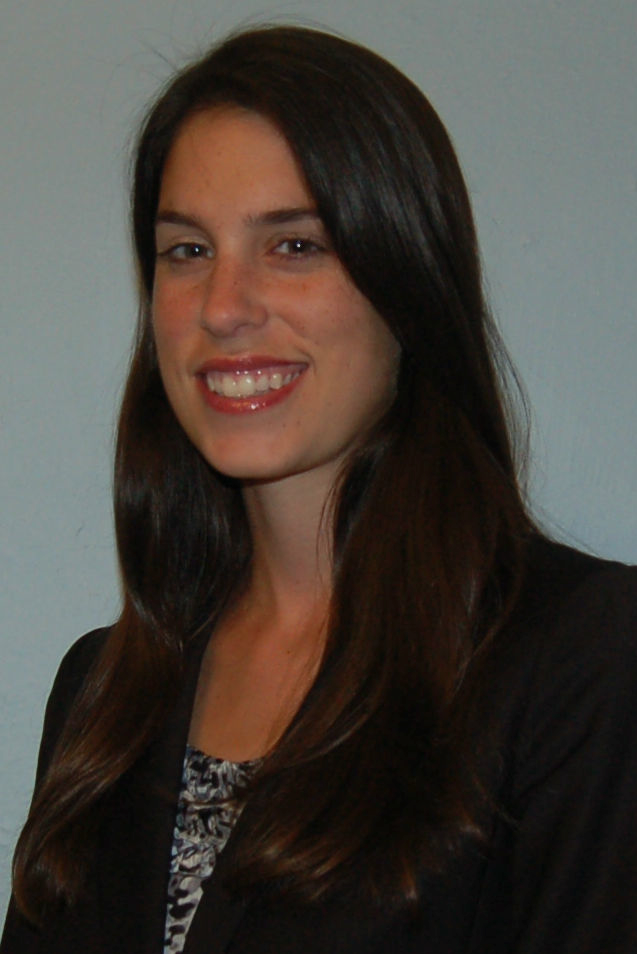 Victoria Devine graduated from The George Washington University in 2010 with a bachelor's degree in political communication and a minor in anthropology, but she discovered her true calling—social media—after implementing social marketing communications for the Environmental Protection Agency's Energy Star Program.
As a research analyst, she monitored online conversations, communicated with consumers and partners through social media channels, launched a Twitter account for the homes team and organized Energy Star's first-ever Twitter chat, which attracted more than 120 participants. She also organized a Blogathon to launch the organization's "Change the World, Start with ENERGY STAR" campaign, with a potential impressions reach of more than 12 million individuals.
She makes the needle move at client Johnny Rockets by maintaining the brand's presence on Facebook, Twitter, Google+, YouTube and Pinterest. In just six months, she added more than 26,000 Facebook fans and 1,100 Twitter followers, and significantly increased overall awareness of Johnny Rockets. She also created the company's consumer-facing blog, The Original Hamburger, which she continually updates with fresh content to keep readers engaged.
Devine conducts blogger outreach on a daily basis, and has developed relationships with key social influencers in Johnny Rockets' major markets through offline events. She regularly trains Johnny Rockets franchise partners on how to set up social media accounts and optimize content to help drive sales at individual locations.
Back to People To Watch: Rising PR Stars 30 and Under