Jessica Williamsen

PR Manager, Cisco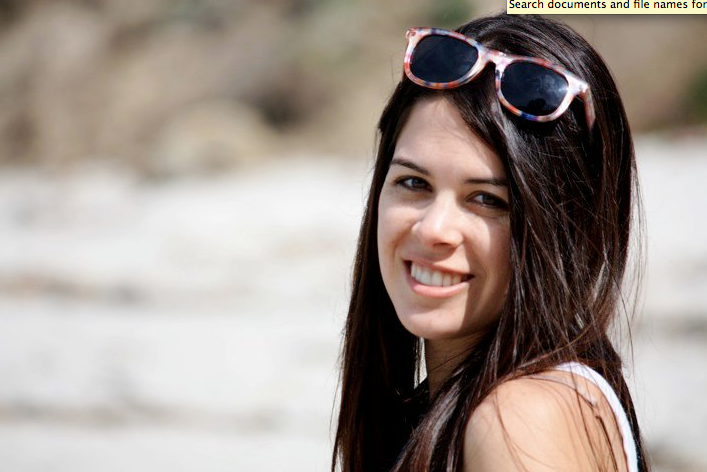 Jessica Williamsen is a bright young star on veteran PR team at a company that is in the Fortune 100 and is its industry's top bellwether. She helps lead and manage product launches for the company's largest business growth opportunity—the data center, virtualization and the cloud—which amounts to $53 billion worldwide.

In the past year, Williamsen has played a critical role in supporting Cisco's data center business worldwide. When Cisco faced a key launch in the unveiling of the third generation of its Unified Computing System, Williamsen drove the PR strategy around the launch, which garnered over 130 articles focusing on the unified nature of the system, which Cisco pioneered.

Under Williamsen's leadership, the launch successfully furthered the narrative that Cisco had made the transition from being a rookie in the server market to being a serious player.