Heather Cable
Vice President Powell Tate/Weber Shandwick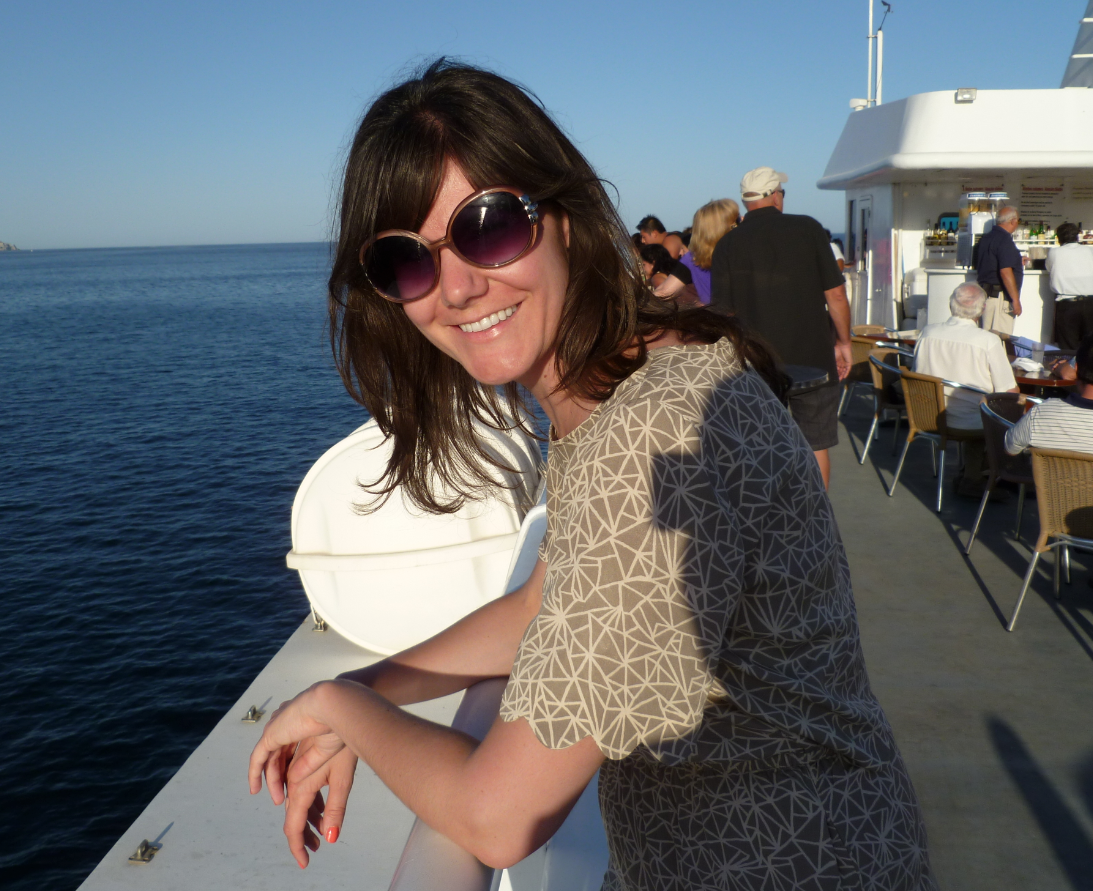 Heather Cable is living the dream. Literally. As a winner of Powell Tate's "Living the Dream" program, which encourages staff to try something they have always dreamed of, she used the $1,000 and five extra vacation days to document the oral history of her grandfather, a Korean War veteran.
For Cable, storytelling is everything, as she crafts powerful stories to effect change, whether that be influencing public policy, raising disease awareness or just inspiring someone to make a difference.
Whether it's capturing the heart-wrenching story of a mom whose daughter has Type 1 diabetes in an op-ed calling for FDA approval of an artificial pancreas, working with patient advocacy organizations to find the shared value with their industry partners or spotlighting patient stories as part of a CDC public education campaign, Cable 's modus operandi is use empathy to harness the power of a story in the service of a cause.
"Whether it's personal or professional, I find that it's hard for people to find and write their own story," she says. "It often takes an outside perspective to uncover the magic, the ringer, the compelling and moving nuggets that can paint a picture more vividly than any fact sheet, to truly resonate and move people to action."
Back to People To Watch: Rising PR Stars 30 and Under