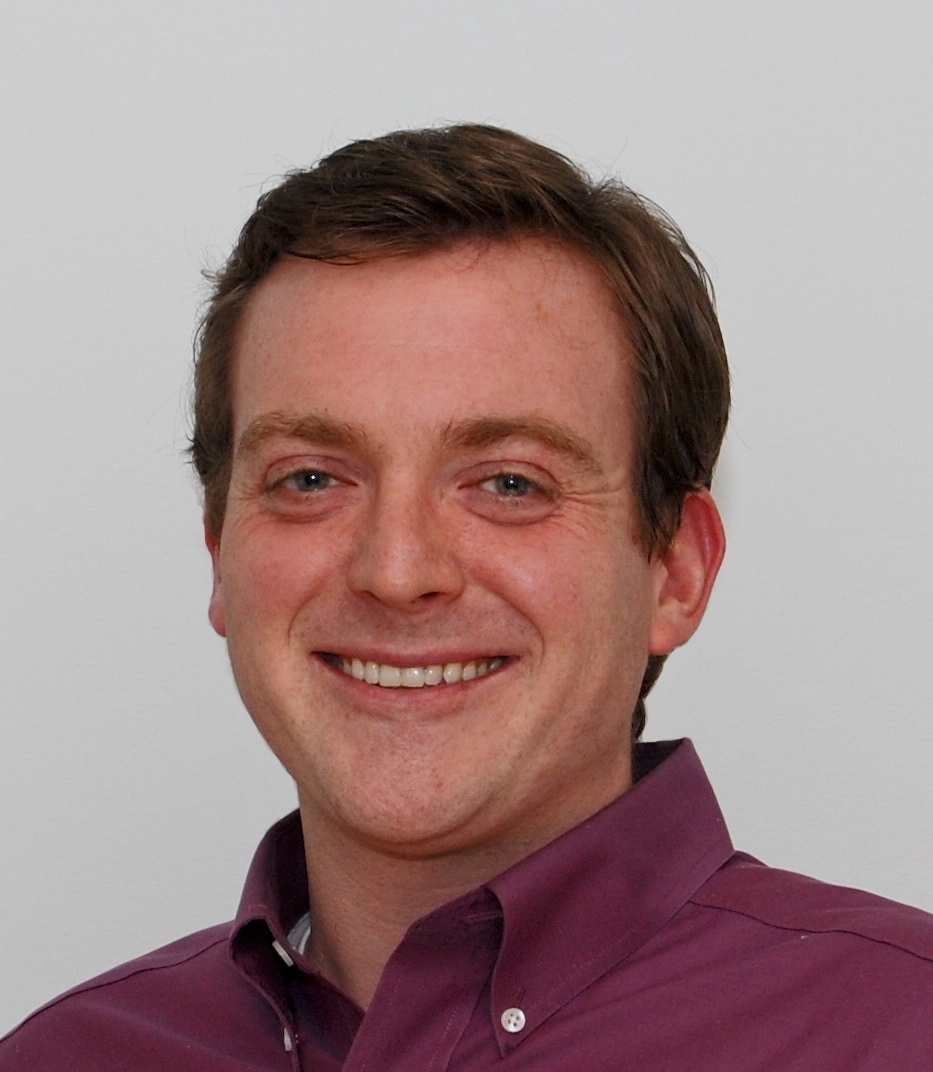 Clinton Karr
In December 2010, WikiLeaks released hundreds of classified diplomatic cables, triggering a cascade of effects that included hacker activists or 'hacktivists' launching cyber-attacks against Amazon and MasterCard in retaliation for canceled services to WikiLeaks.
An information security company, Imperva, tracked and reported the hacktivists' methods on their blog. Our PR agency, Page One, provided this information to the press, generating dozens of clips for Imperva with major publications including The New York Times, USA Today and PC World. This route to generating mass appeal intersects traditional media relations and new media strategies. By exhibiting thought leadership, generating content like a publisher and understanding who is consuming it, companies can leverage blogging programs to support outreach to the press.
Imperva has repeated its success with multiple reports, from analyzing data breaches to revealing hacker forums with compromised government and military Web sites for sale. Links to Imperva's blog appear all over the Internet. While the subjects change, the strategies and tactics do not. Here are a few lessons learned from our work together:
Practice Thought Leadership
No one wants to read a self-promotional blog, so avoid grandstanding. Blog topics should associate industry trends to your business. Imperva is in the business of data security, so their blog focuses on data breaches, hackers and emerging threats. Page One has supported these efforts by identifying breaking news for Imperva to track. Other companies can do the same by learning to relate their expertise to what's happening in their industry. For example, a company that sells paint would be advised to keep abreast with trends in construction materials.
Think Like a Publisher
In the 24-hour news cycle, reporters rarely have the time to schedule and connect with expert sources on breaking stories. By developing blog content that is informative, timely and easily digestible, PR professionals can circumvent the briefing process to provide valuable information to media in minutes instead of hours. We often direct reporters to visit Imperva's blog for unique information. As a result, reporters now frequently visit Imperva's blog without prompting and link to it in their stories. Charts, statistics, surveys, analysis and visual aides are all great examples of this content.
Know Your Audience
Take the time to understand what reporters find interesting and connect them with information they desire. While Imperva was tracking WikiLeaks hacktivists, Page One was tracking the reporters writing about WikiLeaks. This enabled our team to develop new media relationships, which we continue to engage.
Public interest is fickle, so there are no guaranteed blogging success, but companies that follow these new paradigms and repeat them time after time will be paving the path for reporters to come to their blog, consume their content and disseminate it to the world.
Clinton Karr is an account manager at Silicon Valley-based Page One PR. He can be reached at clinton@pageonepr.com.