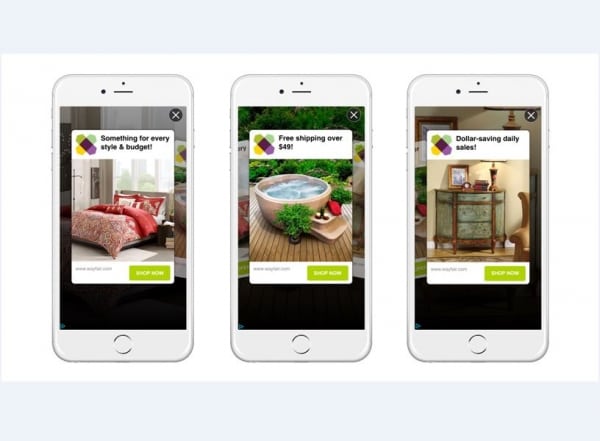 Facebook reported impressive third-quarter 2015 financial results yesterday, as it continues its quest to be the entryway, path and complete destination for all digital communications on planet Earth.
Co-founder and CEO Mark Zuckerberg said on an earnings call that 1.55 billion people now use Facebook every month, and more than 1 billion people use Facebook every day. Advertising revenue grew 45% compared to the same period in the previous year—probably the most important statistic for Wall Street investors.
For PR and marketing pros, though, the most significant number mentioned by Zuckerberg was the 8 billion daily video views (up from 4 billion in April) that Facebook's getting. "Video is another area where we continue to make progress," Zuckerberg said in the earnings call. "[We have] more than 500 million people who are watching daily. We've added live video to our Mentions app for public figures. We've also rolled out new view video tools for Pages and begun testing a dedicated video section on Facebook. We have a chance to build the best place to watch and share videos."
For brands, this astronomical number of daily video views will no doubt be a lure, particularly as Facebook continues to develop new and engaging ways for them to put video ads in front of Facebook's global users. Facebook announced to its marketing partners recently that it will soon be offering to advertisers "video as a creative option within carousel ads."
And those millennials and Gen-Z'ers who say they've deserted Facebook and left it to their grandparents, parents and older siblings? To paraphrase the boomers in Steely Dan, they'll eventually join the human race—which will be viewing videos on Facebook.
Follow Steve Goldstein: @SGoldsteinAI