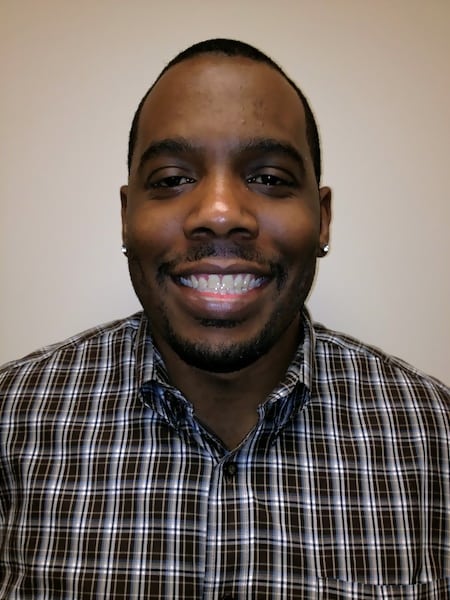 Jamar Hudson
PR News has named Jamar Hudson senior editor of the PR News Group. Hudson joins a growing brand that serves a highly engaged PR community through its flagship publication PR News, Web site, social media, conferences, training and books. Hudson brings to PR News top-rank editing skills and fast-paced Web experience.
He joins PR News from ESPNNewYork.com, where he served as associate editor. He managed day-to-day content for ESPN.com's New York local site. Previously he was a reporter/copy editor at the Knoxville News-Sentinel; he is also a graduate of the Scripps Howard School of Journalism and Communications at Hampton University.
"Jamar's experience in the fast-paced arena of Web-based sports journalism will make PR News even more responsive to the rapidly evolving field of PR," says PR News editorial director Steve Goldstein. "And his editing and writing standards at ESPN have been remarkably high—a quality we prize at PR News, and that PR pros prize as well."
"I'm very excited to be joining the PR News team," Hudson says. "PR News' dedication to providing strategic and tactical ideas to PR pros is unique for a media brand, and I appreciate the way the team has built such a loyal community at its events and on social channels. My hope is to bring my experiences in the print, digital and online journalism world to help take the PR News brand to the next level."
The PR News brand encompasses prnewsonline.com, the weekly PR News publication, the Platinum PR Awards, PR People Awards, Nonprofit PR Awards, CSR Awards and the Digital PR Awards, and industry-leading professional webinars and conferences, including the upcoming Social Media Summit, to be held June 21-22 in New York. PR News also publishes professional-level guidebooks on key topics ranging from digital PR to Measurement to Employee Communications.

To contact Jamar Hudson, e-mail him at jhudson@accessintel.com. You can follow him on Twitter at @JamarHudson