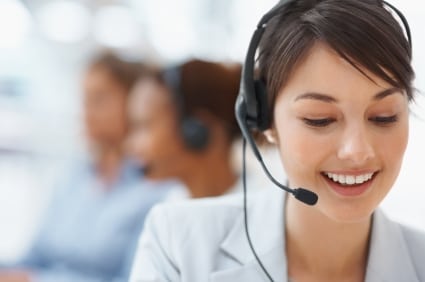 Customers Look for Connection: The emotional aspect of customer service is getting increasingly critical, as one in three global respondents preferred being treated well compared with having their issues immediately resolved, says a study by AchieveGlobal, a global workforce development company.
The study reveals that the behaviors most irritating to customers stem from detached emotional awareness and connection—a situation detrimental to PR pros as well.
Study highlights include:
Almost half (46%) of global respondents note that being rude, short, nasty, unhelpful and impatient is the greatest customer service mistake that they have experienced. Using a canned script in dealing with issues (17%) and saying "no" or "I don't know" (16%) also rank among the top customer experience failures.

A negative customer experience not only threatens a particular sale, but also the reputation of the brand. Given the rising power of social media as a tool for brand advocacy, nearly 40% of respondents worldwide admit to posting a negative review online after a poor customer experience.

Half of respondents note that they would sample a competitor after one bad experience and 93% would defect after three or fewer poor customer service experiences.

Source: AchieveGlobal
Follow Scott Van Camp: @svancamp01