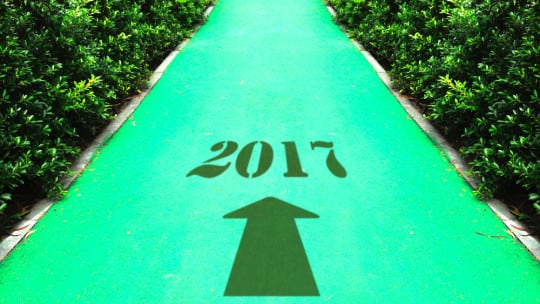 At the end and start of the year we ask communications pros to prognosticate about the coming 12 months. In our last edition of 2016 we heard predictions from communicators about data security, authenticity and brand ambassadors.
For this first edition of 2017 we offer part II of our predictions series as our experts provide insight about regulation, crisis, mobility, data and internal communications. Happy New Year.
Brandi Boatner
Digital Experience Manager, IBM
2017 will be a year of live video. I feel like Facebook Live just got started in 2016. And then, of course, there's Instagram Stories and I think Periscope still has utility. Everything will be mobile this year, if it isn't already. PR people have been creating experiences forever. Now everyone wants a digital experience. Unfortunately we live in a three-to-five-second, swipe-right world. This makes it harder to keep people's attention. If you don't do it 3-5 seconds, they move to the next thing. You'll see a huge shift in things like Super Bowl ads. People won't fork out millions for 60-second ads, they'll deliver video experiences on the internet. And I preach data. I have fun scaring people by talking about dark data. Gone are the days when communicators can say, "Our data department handles that." You'll still have data departments, but data will continue to be an important part of our jobs as communicators. Data: learn it, live it, love it…and quickly.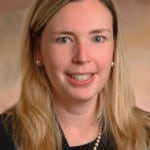 Allison Fitzpatrick
Attorney, Partner, Davis & Gilbert
Regulators will continue to monitor influencer campaigns to ensure that influencers are disclosing their relationship with brand marketers in compliance with the Federal Trade Commission(FTC) Endorsement Guides. As PR News Pro readers undoubtedly know, in 2016 the FTC brought actions involving Instagram and YouTube influencers, while 2017 likely will result in actions involving Snapchat influencers as Snapchat continues to grow in popularity with marketers. Consumer advocacy groups will continue to pressure the FTC to outlaw EvanTube and other influencer marketing directed to children, but First Amendment protections likely will trump these attempts. One year after the FTC published its Native Advertising Guidance, it will increase its effort against misleading native advertisements, which the FTC believes blur the line between advertising and editorial content.
The 2016 election result means the Trump administration likely will try to scale back the power of the FTC, the Federal Communications Commission, Consumer Financial Protection Bureau and other federal agencies. State regulators, however, particularly in New York and California, will increase their efforts to combat deception in areas the federal government regulated, such as privacy and data security.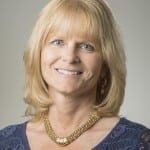 Deborah Hileman
President/CEO, Institute for Crisis Management
Fake news will mean PR pros will need to be increasingly vigilant monitoring company mentions on the internet and be ready to respond immediately to bogus stories. Given the lightning speed with which stories go viral, it will become increasingly difficult to debunk fake stories once they gain traction. Free monitoring, like Google alerts, will not suffice; PR should invest in comprehensive monitoring services. Second, we are encouraged to see communicators working with corporate risk managers to identify vulnerabilities and to plan for, prevent and mitigate smoldering issues before they become crises. We also hope PR pros will help eliminate functional silos that interfere with effective response and reputation repair in a crisis. Last, based on Forrester and Identity Theft Resource Center data, we believe criminal data breaches will grow in size and significance, especially with the Internet of Things. This will challenge PR pros to inform stakeholders quickly and protect brand equity when facts are cloudy and perpetrators hard to identify.
Brendan Streich
SVP, Group Head, Atlanta Corporate, Edelman
Strategic partnerships for communicators with CMOs and CHROs will deepen and expand. While PR's earned-centric, engagement-oriented mindset proves effective for brand leaders as they battle for customers' attention, we will continue to see greater evidence of the power that communications can bring to HR in the war for talent. Building attractive workplace cultures, instilling and embodying company core values, acquiring top talent and keeping it happy—these are critical challenges where communications can help. With the need to recruit and retain the best employees now more critical than ever, more company leaders will look to (re)define their employee value proposition and employer brand—and will partner with strategic communicators to help guide and support these effort.
This content appeared originally in PR News Pro, January, 9, 2017. For subscription information, please visit: http://www.prnewsonline.com/about/info
CONTACT: bboatner@us.ibm.com afitzpatrick@dglaw.comd hileman@crisisconsultant.com brendan.streich@edelman.com