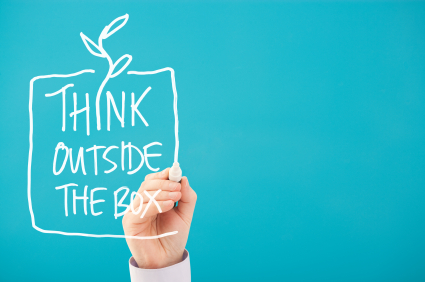 Creativity an Influential Force in Business: The C-Factors Survey, fielded by Allison+Partners and polling leading CEOs, CMOs and other senior executives, finds creativity as one of the most influential forces driving today's global economy, with 96% of respondents citing it as among the top elements they are looking to harness to advance their business in the years ahead. This is an 18% increase from 2011.
Key findings from respondents include:
100% see building winning experiences as vital to business success, saying a holistic approach to communication with limited silos between marketing, advertising and PR will also occur;

85% think we have entered the "engagement" economy, with 96% affirming that creativity is critical to economic success today;

86% view their organizations as having become more creative within the last two years, with 81% seeing this trend continuing; and

94% of CEOs and CIOs, and 92% of CMOs will place an increasing emphasis on creatively inspired communications in the years ahead.
Source: Allison+Partners
Follow Scott Van Camp: @svancamp01