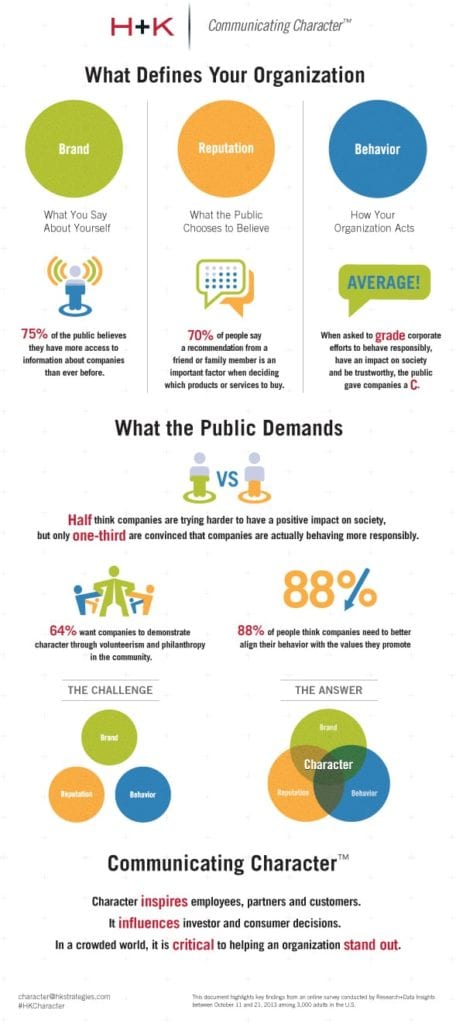 In July a runaway train crashed in the Quebec town of Lac-Megantic, killing 47 people. The company that owns the line, Rosemont, Illinois-based Rail World Inc., was slow to respond. In fact, Ed Burkhardt, the pr
esident of Rail World, didn't come to the scene until four days later and infamously quipped, "I hope I'm not going to get shot."
Not surprisingly, his apology to residents was perceived as clueless, careless and disrespectful.
Yesterday, two Canadian National Railway Co. (CNR) cars remained on fire after the October 19 crash of a train carrying gas west of Edmonton. The train derailed around 1 a.m. on Saturday.
The CNR public response was a polar opposite from Burkhardt's approach. In less than 24 hours, the company had publicly apologized and sent high-ranking executives, led by chief operating officer Jim Vena, to handle the crisis on the scene.  "They have their COO out there, they've apologized, they're keeping everybody informed—that's all really good stuff," Michael Davis, managing director of Vancouver, British Columbia-based PR firm Reputations, told the Winnipeg Free Press.
And the contrast between the two railway accidents offers an important juxtaposition in how to handle a crisis, and how not to. Here are some essential elements.
React swiftly. When your company is involved in an accident, get out ahead of the situation and apologize. Don't let bad feelings fester before you respond. CNR did that, with its COO issuing a video response immediately before personally heading to the scene.
In the face of a disaster, you need to have C-level response. The public doesn't want to hear from a PR person; it wants the people in charge to reassure them things will get better. It's always good to have a ranking PR person on hand to make sure things go smoothly with the press, but crisis time calls for straight talk from the boardroom.
Carefully sound the right tone. Be completely transparent and forthright, but don't tell jokes or act flippant.
Follow Brian W. Kelly: @bwpkelly