▶ Promotions Drive Brick and Mortar Engine: The vast majority of Americans (93%) are loyal to stores that have sales on products they frequently purchase while 86% said they buy promotional products, according to a recent released by Synqera.
The study, which took the pulse of 1,018 U.S. adults, found that the primary way to keep consumers shopping in brick and mortar stores is via sales and promotion.
But the study also revealed several other consumer behaviors and preferences.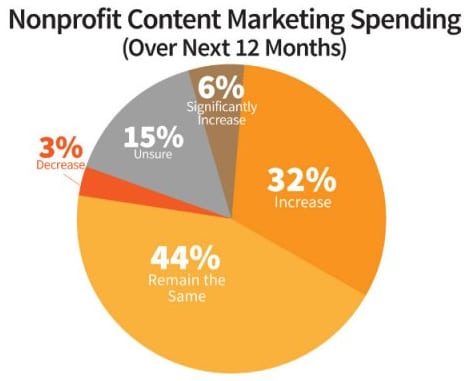 • Nearly all respondents (96%) said they like to receive some form of information on stores they frequent.
• Four out of five (80%) Americans said they are more likely to return to a retailer if they are made aware of sales that they have purchased in the past.
• The same total of Americans (80%) indicated that they would be interested in seeing or doing something while waiting in line for a purchase transaction.
• The grocery shopping experience could be better, according to 85% of respondents.
• Nearly one-third (31%) said that information kiosks would be a welcome addition to the shopping experience.
Source: Synqera
▶ Does Data Solve Problems—Or Create Them? Most marketers (87%) agree that data is crucial in helping them do their job better. However, only 45% of marketers believe they have access to the data that is most effective and actionable.
Domo recently surveyed 301 marketers—including managers, directors and executives—and discovered that "Big Data" is still a work in progress.
Some of the study's key takeaways:
• Nearly three-quarters of CEOs and business leaders (70%) said they still lack real-time access to the most vital information.
• Real-time data is important according to 83% of respondents, but only 37% of them said they have access to the data they need in real time.
• Two-thirds of respondents said they feel overwhelmed by the massive volumes of data they foster. And half said that marketing reports "grossly" lack the information they need. PRN
Source: Domo