Among the major social networks, LinkedIn seldom gets the love from PR and marketing professionals. Brands are so enthralled by Facebook, Instagram, Twitter and other consumer-facing social channels that they tend to give LinkedIn short shrift. However, business communicators ignore LinkedIn at their own peril. The online network, which has 300 million users and counting, should hold enormous appeal for both B2B and B2C companies alike. With its innumerable groups, LinkedIn enables PR pros to cater their messages to the right group at the right time, a marketing mantra if there ever was one. Below are some tips on how to leverage LinkedIn.
Professional mindset is ideal for brand education and content.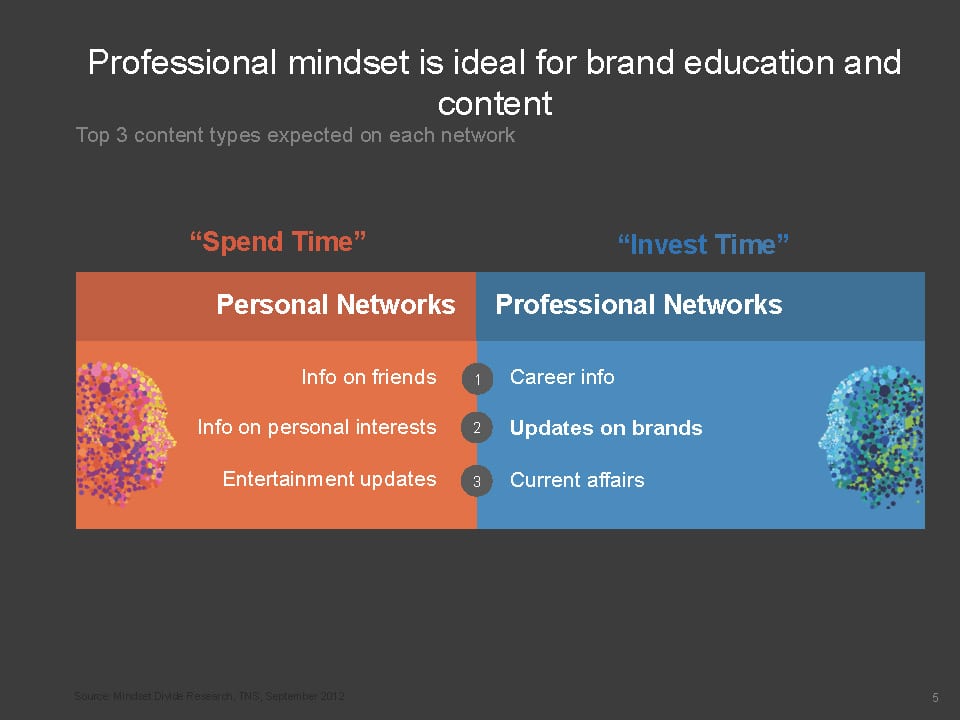 What makes good content?
The updates that get the most action.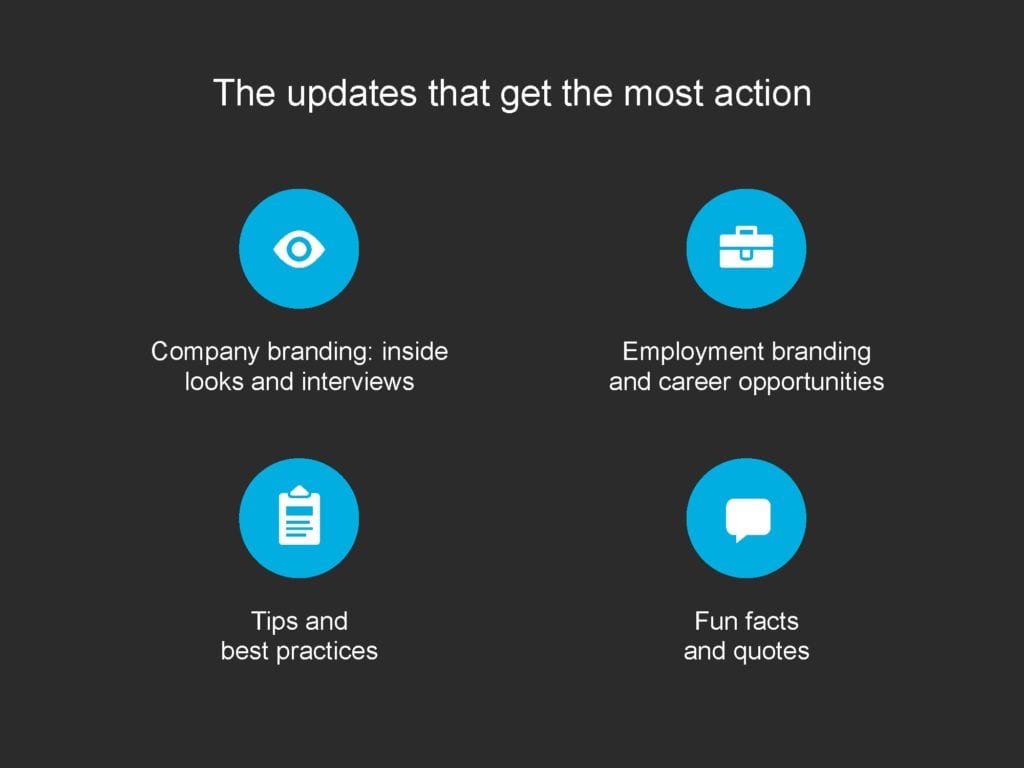 This article originally appeared in the November 24, 2014 issue of PR News. Read more subscriber-only content by becoming a PR News subscriber today.