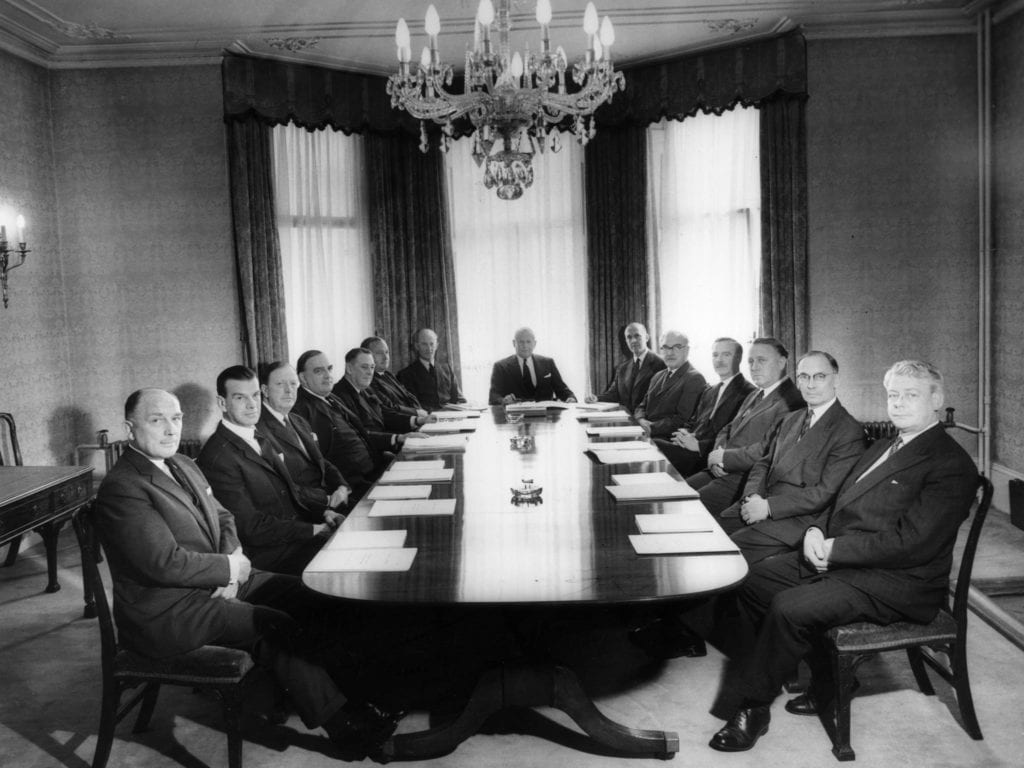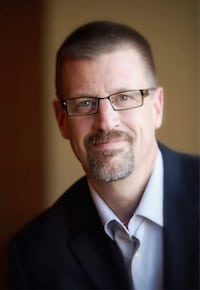 Perhaps you shouldn't envy Brian Ames. The VP of employee communications for Boeing must relay messages about difficult pocketbook issues such as   global employment, benefits and pensions to 170,000 employees around the globe.
He does so through a 24/7 electronic newsletter Boeing News Now,  a monthly magazine and vehicles including an app "outside our firewall that employees can subscribe to" for internal news. While communication at Boeing mostly is digital, "we still retain a print manifestation," he says, where "we can go into more depth with analysis…and it doubles in that we do reprints at airshows."
On the other hand, Ames has an advantage when it comes to the concept of using measurement to gauge the success of his communication efforts. It was, he says, a relatively easy sell to senior executives. "The prospect of having to manage our decisions through data is actually very easy and intuitive at Boeing," he says. "Our culture is largely driven by an engineering mindset, so lots of data are involved. When what used to be called the soft functions [such as communications] can bring data [to management decisions], it's always helpful."
Still, there's art involved, says Ames, who will be one of the featured speakers at PR News' Measurement Conference in Chicago on Nov. 18. "It's not that intuition and nuance never enter into [decisions made about communication]—they certainly do, but we're just trying to get a little more data around our decisions."
What does he track? "I'm interested at a top-level, internal communications strategy-level in credibility. That is, the credibility of what the company says to its workforce. What kind of implications that has for whether communication is a strategic, valuable function. My view is that communication and engagement are inextricably linked…what I like exploring is what the role of credibility plays in this."
Then Ames looks at the various levers he has to pull for internal communications that address the issue of credibility. "[I look at the] effectiveness of the engagement—where do employees go for first news and why," he says.
Ames tracks these issues with a mix of "the old-fashioned PR, leather-bound stuff," like counting how often non-executive employee voices appear in our publications. But there's also surveying and focus grouping, he says. "We ask employees how they interact with organizational communications at Boeing. What would you improve? What don't you read? What do you prefer to read? Where do you read?"
Boeing's Brian Ames will share details about how his team measures its progress in meeting strategic communications objectives on Nov. 18 in Chicago at PR News' Measurement Conference.
Follow Seth Arenstein: @skarenstein