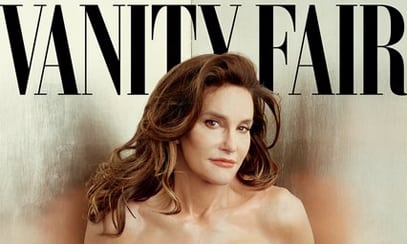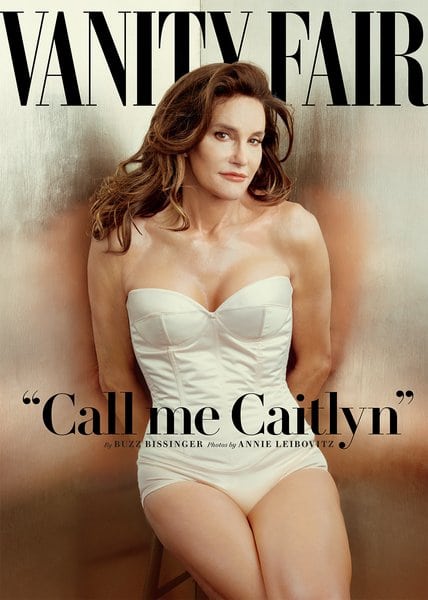 If you've been near a computer screen, TV or newsstand during the past day or so, chances are you have seen the Vanity Fair cover featuring Caitlyn Jenner, formerly known as Bruce Jenner. The cover, which features a photo shot by the celebrated photographer Annie Leibovitz, is the culmination of a story that has captured headlines and attention since Caitlyn came out in a television interview as a trans woman in April.
Many have championed Caitlyn as a hero for the LGBT movement. But it's her creative use of the media that should hold the attention of communications professionals.
The Vanity Fair cover shot was first shared on Caitlyn's new Twitter handle, @Caitlyn_Jenner, a strategy which combined the authority of a well-known print magazine, whose origins date back to 1913, with the power of one of the world's most popular social networks.
The photo has since been retweeted more than 225,000 times, and it propelled the new Twitter handle to break the record for the fastest ever to reach 1,000,000 followers, which had just recently been set by President Obama.
By Internet standards, the 22-page story that will accompany the cover shot in Vanity Fair is a tome, and it will surely go into great detail about Caitlyn's new life and satisfy readers in a way that a Twitter post or an online video interview cannot.
Still, it was the release of the cover on the Internet, where visuals are freely and impulsively shared, that ultimately drove the conversation and media coverage.
Follow Brian Greene on Twitter: @bw_greene