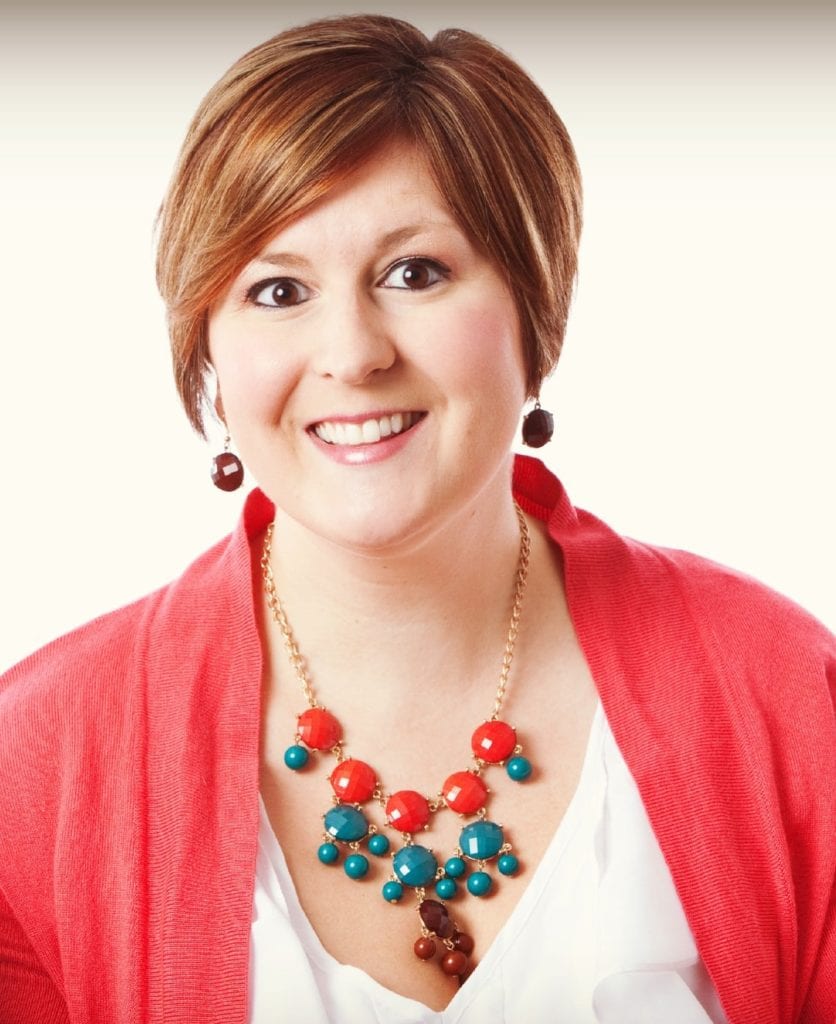 Almost exactly a year ago, I found myself halfway around the world, hauling 30-pound cinderblocks across a dusty foundation under a relentless African sun.
I was building a house.
And it was changing my life.
8,500 miles and six months of planning
My journey to South Africa began in the fall of 2011, when nearly 50 public relations firms from around the world gathered in Chicago for the fall meeting of the Public Relations Global Network (PRGN). At that meeting, the membership voted unanimously to undertake a unique project at our upcoming spring meeting in Cape Town, South Africa. PRGN elected to donate $7,000 to the Niall Mellon Trust, an organization that builds homes in South African townships for needy families. That contribution—made in celebration of PRGN's 20th anniversary—would cover the expenses associated with building a two-bedroom, one-story stucco home.
Our support didn't end with the signature line on the check. Thirty of our members, along with family and friends, contributed an additional $3,000 and spent a grueling eight-hour day in the heat, erecting a home and working side-by-side with many South Africans who would eventually live in those homes. Four hours of hauling cinder blocks, followed by another four of mixing concrete and mortaring walls, was a new experience for PR executives more accustomed to a few minutes under the hot lights of a camera than hours under a sub-equatorial sun.
At the end of the day, in a moving ceremony, we presented the PRGN house to a tearful mother and her two, young sons. Returning to our hotel late that afternoon, we were awash in feelings both physical (sunburn, sore muscles, utter exhaustion) and emotional (the heartache of staggering poverty, the joy of working alongside a young South African boy who shyly asked if he could keep our tools when we were done, the camaraderie of an experience shared with colleagues from around the globe).
Our experience in South Africa planted a seed that led to the creation of PRGN's first Corporate Social Responsibility Task Force, launched this spring. Many of us counsel our clients on CSR activities and engage in CSR at our own firms, but this represents the first time that PRGN has explored a formal CSR initiative on a global basis.
We began our efforts, just as we would for a client, with planning. Our Network's CSR initiative will enable us to:
·      Deepen the bonds among members through a shared experience.
·      Distinguish our network from others.
·      Reinforce our role as citizens of a larger, global community.
·      Experience best practices in CSR.
·      Become better citizens of the world.
We are now envisioning our CSR program.
When I describe PRGN to clients or prospects, I often say it is a public relations network with a global footprint. The business world "gets" that concept: We are an organization with a presence in multiple markets around the world. Our physical reach is a global one.
That got me thinking.
What if PRGN also strove to become a network with a global fingerprint—and we found ways to touch the markets in which we have members? Our home-building efforts in Cape Town were a tremendous example of the power of hands-on help.
Could we become a network with a global voice that spoke out on issues of importance to the public relations community (oppressed journalists, for example)?
Perhaps we might strive to be a network with a global mind and help educate the next generation of global public relations practitioners?
Our new Task Force, made up of members from South Africa, Sweden, Canada and the U.S., is in the early stages of defining what our program will look like.
Even in the planning stages, we are already experiencing many of the same benefits that our clients do when they engage in socially conscious behavior. It has energized our membership, distinguished our network and broadened our understanding of the role we all play in a global community. What we can't wait to see is the impact of our efforts.
Anne A. Buchanan is president of Buchanan Public Relations in Philadelphia. She can be reached at anne@buchananpr.com or @annebuchanan.