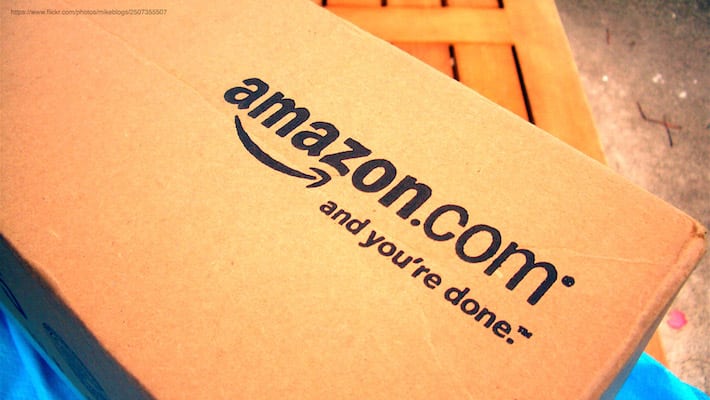 On Sunday, The New York Times printed on page 1 a blistering critique of the corporate culture at Amazon's headquarters in Seattle. The Times had little to praise about the way the retailer treats its people, but the voices of Amazon's top executives—including Jeff Bezos, Amazon's founder and chief executive—were equivocally missing from the narrative.
In response to the criticism of the company, Bezos issued an internal email to employees  Sunday night, in which he refutes the characterization of Amazon as a "soulless, dystopian workplace."
The Times' journalists interviewed several current and former employees who detailed a harsh, and at times, Machiavellian work environment. Sources told of a workplace that's particularly disparaging to women, employees with families, and those with health issues.
This isn't the first time that the company has come under scrutiny for its treatment of employees. But with such a high-profile blasting, it seems certain there will be fallout for the retailer.
At a time when the tech industry is under increasing pressure to diversify their workforces—Amazon is one of the few industry giants without a woman in a top leadership position—being seen as hostile to family life and encouraging forceful behavior, which the article claims can hinder the advancement of women within the company, may lessen Amazon's pool of potential employees. The high-tech space is infamous for its cutthroat hiring tactics—companies are known to ravenously poach employees from one another—and fallout from the Times' article may keep desirable talent from even considering Amazon. Perhaps worse, the fallout could cause consumers to think twice before shopping with Amazon.
The Times had access to some of Amazon's senior managers, but when dealing with media coverage, especially major outlets such as the Times, a company like Amazon should know that getting the C-suite to tell the brand's story is critical. At the least Bezos, who owns a newspaper, should understand this. What the Times article lacks is an authoritative voice from within Amazon that speaks up for the company and confronts the horror stories.
Instead, Amazon now is on the defensive. A senior official responded to the article with a LinkedIn post that at least one PR pro, Jonathan Rick of Jonathan Rick Group, called "timely, heartfelt and reasonable." The post was "so much better than a corporate statement or comments from a spokesman...I bet Bezos is thanking his lucky stars that one of his employees" wrote it. Then there's the Bezos memo, which, not surprisingly, was leaked. Instead of offering an inside look into the highest ranks of the company, Bezos' silence haunts the Times piece like the Ghost of Christmas Future. As a result—regardless of Bezos' internal email— Amazon's reputation may no longer reflect the smile found on the side of its boxes.
Follow Mark: @MarkRenfree