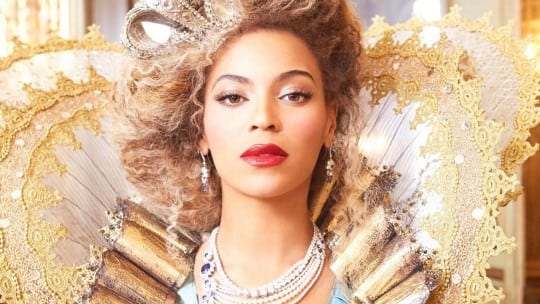 The "Beyhive" is swarming again. Major media outlets and the Internet are awash in a cacophonous buzzing after the release of Beyoncé's latest album "Lemonade" on April 23, accompanied by an hour-long HBO special. The release went unannounced and unsupported by the music industry's standard promotional machine, instead relying on a carefully crafted feeling of anticipation.
This isn't the first time Beyoncé decided to set aside traditional marketing and PR in lieu of courting the unexpected. In fact, it's in some ways become a staple of her public persona. And Beyoncé and her team are so good at it they make it look almost effortless.
It's impossible for PR pros to stack up against the cultural powerhouse that she's become over the years—when her messages get transmitted, all others get muffled. As one of the most popular recording artists of recent memory, she's built a kind of rabid following that is near impossible for brands to compete against or replicate.
Even though communicators don't work with the same level of exposure, there are a few things about Beyoncé's marketing style that PR pros would be remiss to ignore.
Embrace multimedia
With her last two albums, Beyoncé has embraced video in ways that few artists have. She's gone beyond the basic format for music videos and created multimedia experiences out of her music. In an era when every piece of text needs to be accompanied by visual media, Beyoncé capitalizes on the growing trend by making her music almost inseparable from the accompanying video. The importance of multimedia is old news to PR pros, but it's important to keep experimenting and finding new ways to infuse rich media elements into campaigns. Even the bedrock of PR—the press release—has become a hotbed for varied media content.
Court surprise
Most fans and media watchers already knew that "Lemonade" was going to be a surprise release. But carefully dropped clues and opaque announcements kept the public speculating about the album's release long before the HBO special was announced. Beyoncé may be unique in terms of her loyal following and name recognition, but the courting of mystery and the accompanying surprise can be valuable tools for any communications team. Even though burying the lead is rarely a good thing, embracing Beyoncé's abstract and often cryptic style of communication can help build excitement around important business announcements and product launches.
Follow Mark: @MarkRenfree