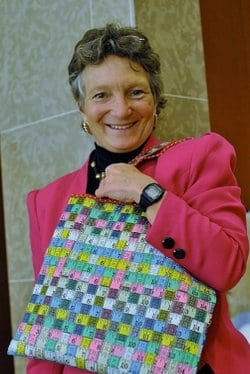 FIFA can be added to the growing list of sports organizations and teams rocked by scandal. Investigations into corruption have led to numerous censures and resignations. Qatar, meanwhile, fumbled the ball big time when BBC journalists were detained for two days in May after the government invited them to see new accommodations for migrant workers ahead of the 2022 World Cup.
FIFA
Charges of corruption have surrounded FIFA for years. But, because of iron-fisted ruler Joseph "Sepp" Blatter and its arcane voting rules, FIFA and its boss seemed above the law, no matter the charges. At least until last month. That's when Swiss police, aided by FBI agents, swooped in to an exclusive Swiss hotel and began arresting FIFA delegates on charges of bribery, money laundering, embezzlement of public funds and corruption. A subsequent outcry by major sponsors for FIFA to clean up its act likely contributed to Blatter stepping down days later. The abrupt dismissal last week of Communications Chief Walter De Gregorio after he made a joke on Swiss TV kept the crisis in the news and added to the perception of an organization mired in crisis.
QATAR
Qatar's crisis is one of its own making. The tiny Arab state sees itself as the Switzerland of the Middle East, providing a safe, secure investment haven for business. Unfortunately, not all those businesses manage their workers very well. An International Trade Union Confederation report cited squalid labor camps, lack of governmental oversite and the death of thousands of workers in the construction of a World Cup venue. In response, the government, working with its PR agency Portland Communications, crafted a PR scheme to quell the growing complaints about working conditions. They organized a tour for journalists of new migrant worker accommodations. The invitation went out from the Prime Minister, who clearly failed to understand the concept of a free press.
CONTACT: Katie Paine is CEO of Paine Publishing. She can be reached at measurementqueen@gmail.com
This article originally appeared in the June 15, 2015 issue of PR News. Read more subscriber-only content by becoming a PR News subscriber today.