Rachel Lonsdale
Group Manager, Weber Shandwick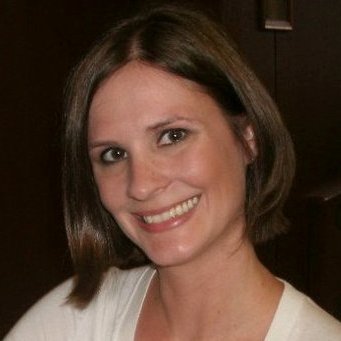 At 29, Seattle-based Rachel Lonsdale has already made a major impact on clients and colleagues. As a key member of Weber Shandwick's Social Impact team, Lonsdale has shown poise, leadership and dedication in driving successful campaigns for her clients, particularly in her work with the Bill & Melinda Gates Foundation.
Lonsdale was the only member of the Weber Shandwick account team to be asked by the Gates Foundation to fill a full-time communications role, and quickly became the go-to external communications player. In 18 months, she has helped the foundation engage many of the world's most influential advocates via the Malaria Forum, London Summit on Family Planning, the World Health Assembly and the GAVI Pledging Conference.
Among her career standout moments are: She won Weber Shandwick's prestigious "No Boundaries" award, which resulted in a paid trip to Africa to pursue her passion for helping that developing region; and she drove the successful Malaria Forum campaign to "Reinvent the Toilet" for the Bill & Melinda Gates Foundation.
Back to People To Watch: Rising PR Stars 30 and Under