Naimul Huq
Senior Manager, WCG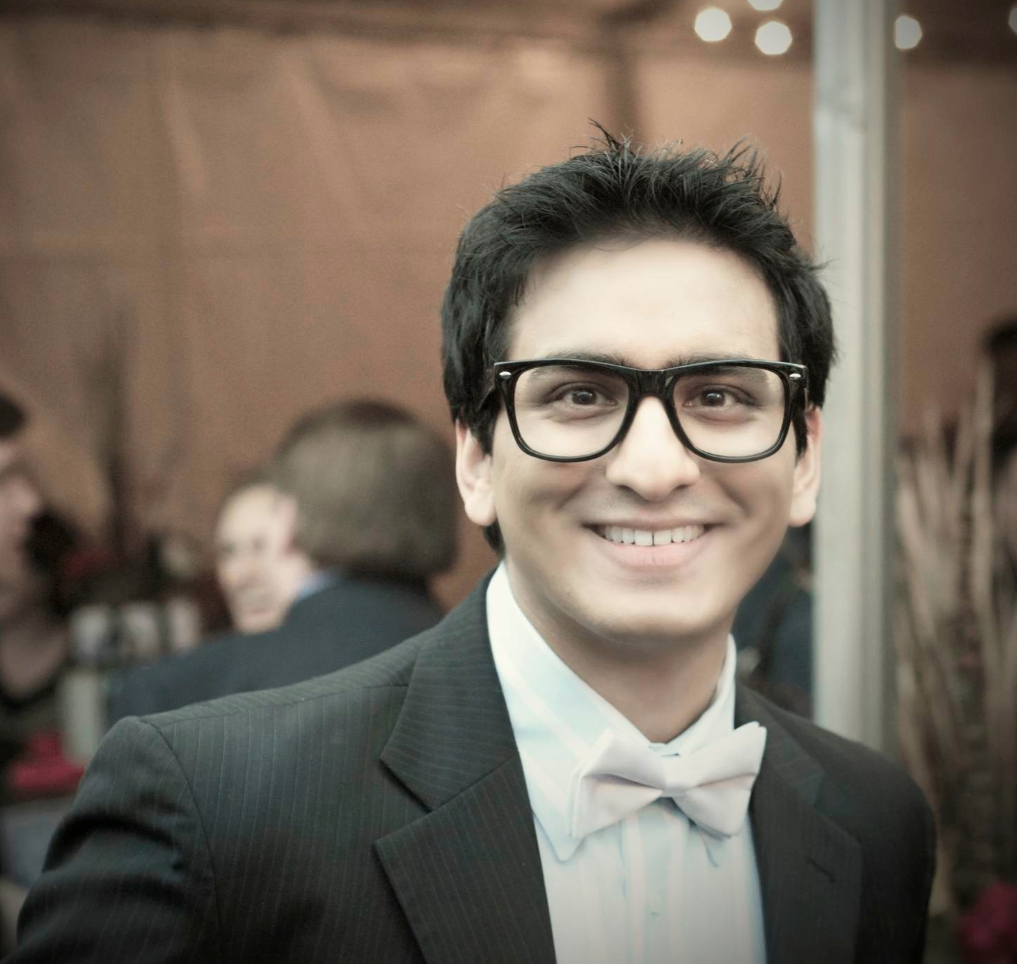 Over the past 12 months, Naimul Huq joined WCG in the Analytics practice, helped launch content production and distribution company Nextworks and is now a senior manager in the Engagement practice. Huq's work is effective across industries—from Pfizer to SAP to Red Bull—she's delivered for top clients and contributed to growth in all three main WCG practice areas (Healthcare, Technology and Consumer).
Huq's contributions have led to his selection as one of three people formally responsible for business development for the agency. He has earned his place at the table and demonstrated his ability to lead presentations with senior clients—from heads of communications to business leaders.
Huq has developed scalable new product offerings in both analytics and content—a rarity in the communications world. His analytic offering, Congressional Meme, is a ranked list of top members of Congress and their key staffers, based on 40+ metrics measuring their online influence.
For content, he created infomosaics, the next generation of infographics—fully recognizable and iconic pictures that are re-made using thousands of consumer-generated images about a brand.
Back to People To Watch: Rising PR Stars 30 and Under