Matt Marcus
Vice President, Media, Edelman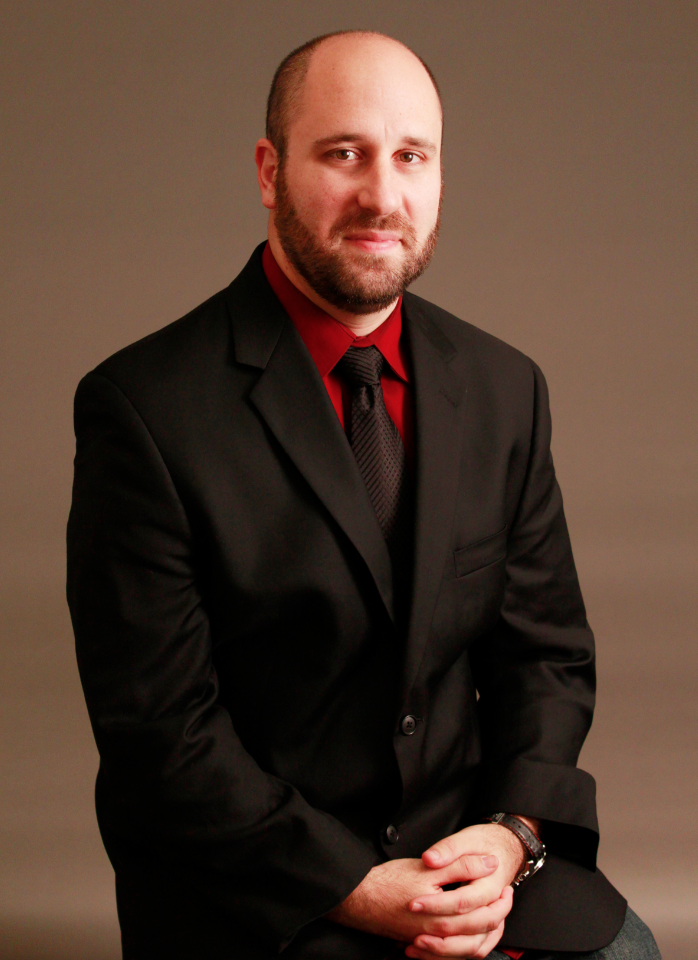 Matt Marcus has been a certified Emergency Medical Technician (EMT) for more than 10 years. But beyond that, he's also a consistent source of calm, composed counsel to his teams, clients and the media. Chalk it up to the fast-paced nature of medical emergencies: Marcus can apply his skills in a PR setting to quickly evaluate a situation and be able to act accordingly.
In the past year, Marcus has generated more than 120 elite business and/or consumer media opportunities for Weber Shandwick and its various clients. Whether the story is an executive profile such as a New York Times Q&A column with a Honeywell business president, a Fox Business News exclusive with the CEO of NETGEAR, a below-the-fold Washington Post cover story with a MiaSolé senior leader or an Economist narrative with Honeywell's CEO, Marcus has shown a unique ability to rise to the occasion in high-pressure situations.
In addition to his day job and his EMT volunteer work, Marcus has acted as a mentor to Weber Shandwick's junior staff. Marcus wealth of knowledge and media relations expertise allows team members at every position to learn best practices for pitching and collaborate to achieve results beyond client expectations including Bloomberg BusinessWeek coverage for Royal Caribbean, EMN8, Verizon/Terremark and Capgemini, AOL coverage of Samsung's corporate philanthropy initiatives and a briefing between the Economist and the President and CEO of Royal Caribbean International.