Marianne Ortiz

Senior Account Manager, Profiles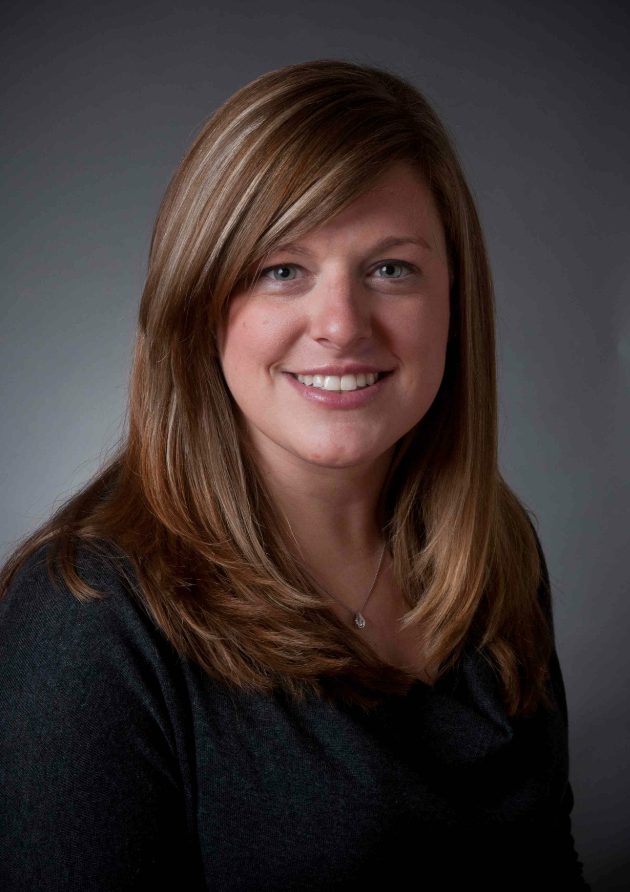 Over the past two years, Marianne Ortiz has risen from account executive to a senior manager at Profiles. Ortiz has generated and obtained media coverage for clients through the implementation of strategic publicity programs and has worked on behalf of clients such as national accounting firm Reznick Group, football star Terrell Suggs' clothing line, the "Show Your Soft Side" anti-animal abuse campaign, the University of Baltimore, recovery centers The Baltimore Station and Jewish Recovery Houses, Graul's Markets and law firms Gordon & Wolf and Wagonheim Law.
Ortiz has become the agency's go-to person for proposal writing and new business work. In addition to her work for current Profiles' clients, she meets with prospective clients and partners, prepares proposals and RFP responses and ensures that all deadlines are met in regard to new business projects.
For the past two years, Ortiz has worked on behalf of the Transportation Alliance to raise awareness of the organization's initiatives and accomplishments among elected officials and the general public. Specifically, Ortiz has helped to rebrand the organization, promoted the "Rate Your Ride" and "Let's Get to Work" initiatives as well as positioned the organization's CEO Michele Whelley as a thought leader on transportation policy throughout the state of Maryland.

Back to People To Watch: Rising PR Stars 30 and Under