Karen Linhart

Media Relations Manager, USA Swimming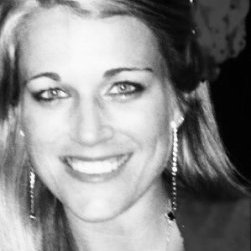 Karen Linhart has not only capitalized on the success of the U.S. swimming team this summer during this Olympics year, she has been a leader in taking USA Swimming to new promotional levels with PR, social media and apps.
Among her accomplishments this year: She managed the PR and media operations for the 300+ credentialed media for the U.S. Olympic Trials-Swimming. The event was on NBC for eight nights in a row in prime time and achieved an average rating of 4.6 (with a peak rating of 5.3); Linhart grew social media channels at USA Swimming including taking Twitter from 19,000 followers to 81,00 (as of 11/29) and Facebook from 40,000 "likes" to 137,000; she created the PR strategy for the "SwimToday" promotional campaign to ride the wave of Olympic excitement and encourage kids to get in the sport of swimming; and she was the leader of the digital team that created the "Deck Pass" app for USA Swimming, which has had more than 60,000 downloads.