Jesse Lewin
Project Manager, Direct Impact Communications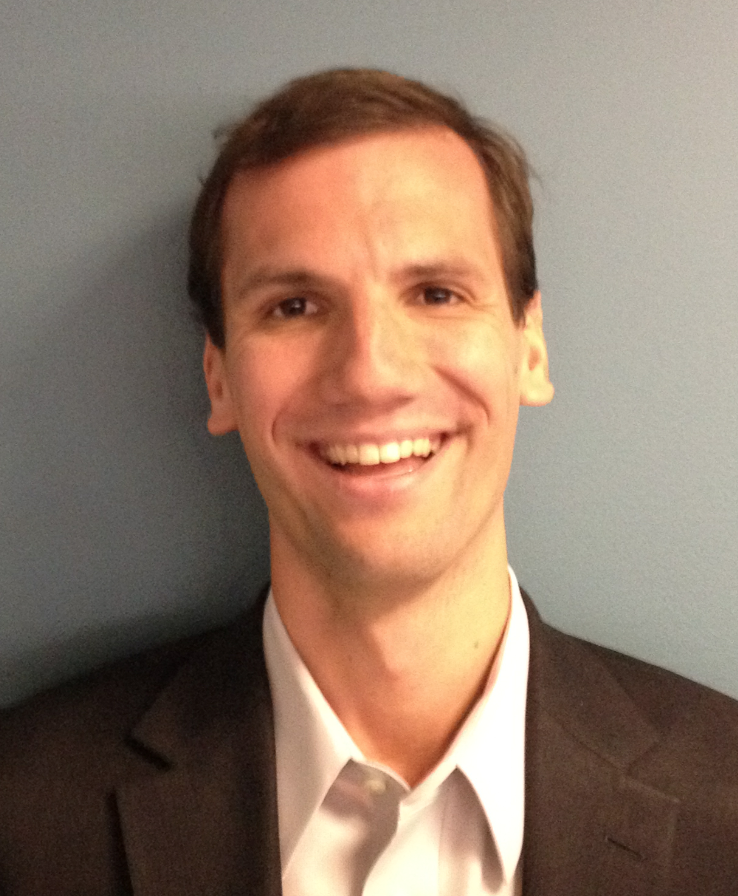 Jesse Lewin is a rising media relations star with experience representing the president of the United States and prominent U.S. corporations for regional and national media organizations.
From his work in communications on the 2008 Obama campaign, which he joined right out of college, to leading regional and national media campaigns at the White House, to implementing a regional media strategy for Ford Motor Company in Washington, D.C., at Direct Impact, Lewin has proven himself a rising young public relations professional to watch.
Among his achievments: Lewin managed successful regional media efforts at the White House to educate the American people on policy issues; he worked on an effective regional radio, TV and op-ed strategy to support the crisis communications effort surrounding the BP oil spill to educate the public on the government's efforts to mitigate the crisis; and he successfully worked with corporate clients at Direct Impact to facilitate strong media coverage for an event for Ford Motor Company in Washington during his first week on the job.
Back to People To Watch: Rising PR Stars 30 and Under