Eliza Merves


Account Executive, Makovsky + Company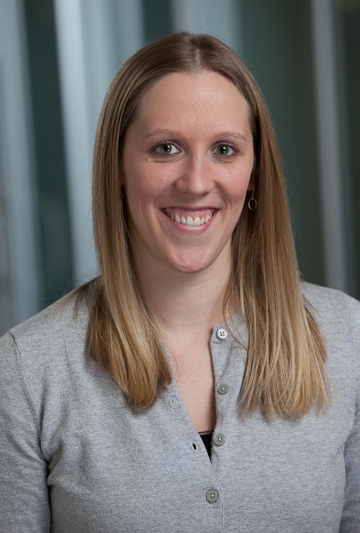 Eliza Merves tackles PR logistics with ease, coordinating website launches, pharmaceutical company reviews, media relations and internal training seminars.
For client Kowa Pharmaceuticals, Merves launched the largest known survey of statin (drugs that act to reduce levels of fats in the blood) users conducted in the U.S. This landmark campaign included the development of the survey, analysis of the raw data, coordination between two pharmaceutical companies and a third-party advocacy group, website development, media relations and celebrity spokesperson coordination. Campaign key messages were in 97% of the coverage and celebrity spokesperson John O'Hurley appeared on more than 200 TV news stations and websites, including "Fox and Friends," MedPage Today, Bloomberg, More, USA Today and Reuters.
Merves also understands the importance of growing the skills of those just entering public relations. She was asked to head the 2012 Public Relations Internship Summer in Manhattan (PRISM), which includes interns from five leading independent public relations agencies, PR industry.
In this role, Merves organized weekly "Lunch and Learns" designed to connect interns with influential media and professionals. The educational sessions included communications professionals from Rodale News, The New York Times and NBC Studios.
Back to People To Watch: Rising PR Stars 30 and Under