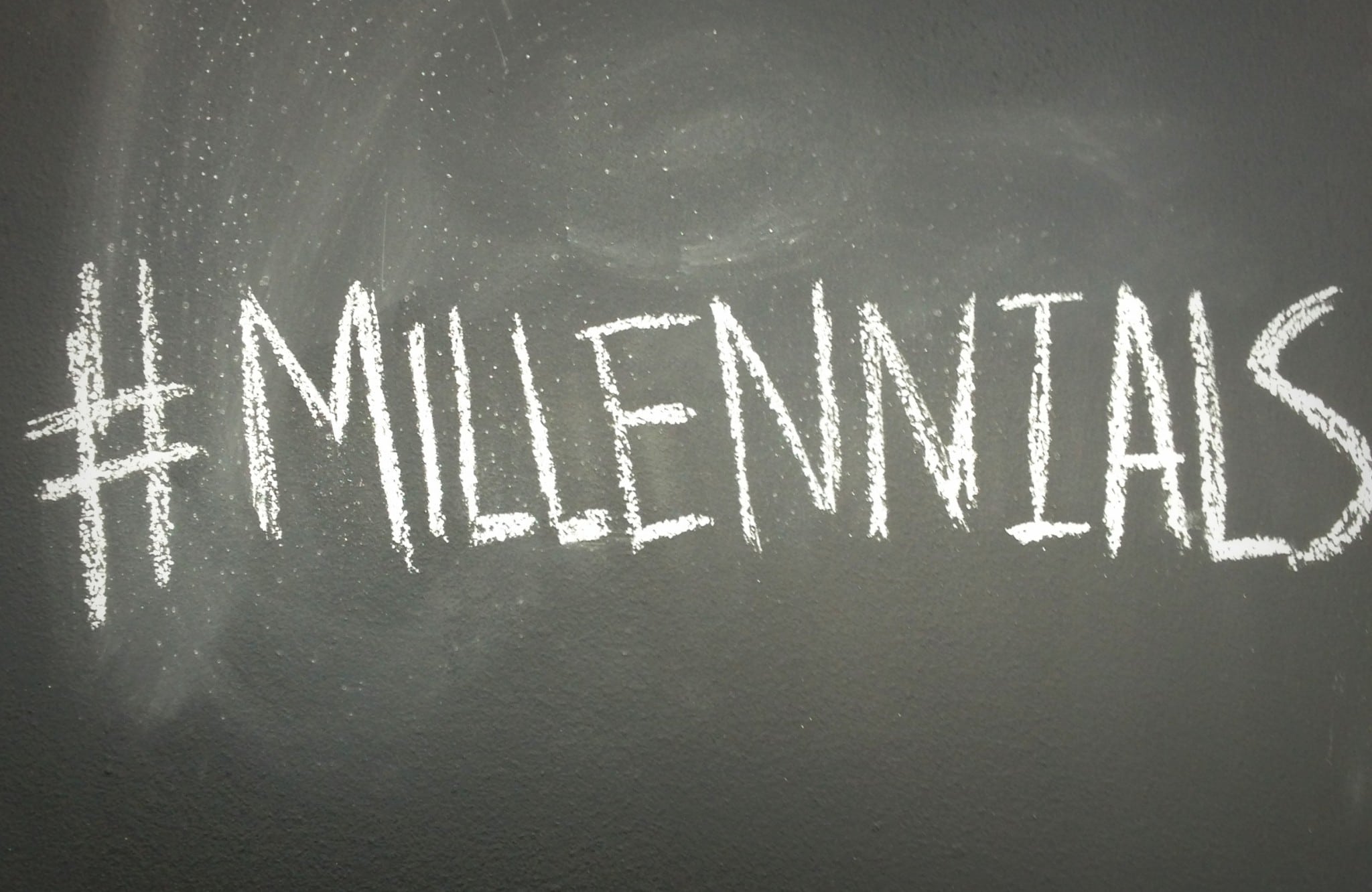 Millennials are no mystery to Maureen McCarty of the Human Rights Campaign. As that high-profile organization's deputy director of marketing, she spearheaded the multi-platform "red equal sign" campaign for equality in marriage—an initiative that thrived in large part because of the digital interconnectedness of millennials.
This demographic has more than just buying power—it holds vast cultural influence. Organizations of all stripes understand that they must connect with this generation, yet they may feel more alienated and perplexed by it than, say, HRC. McCarty, who will be discussing millennial content consumption trends at PR News' Social Media Summit in New York on Oct. 5, shares insights here into her efforts to communicate with this key demo.
PR News: How has what you know about the content consumption and technology habits of millennials shaped your communications efforts on behalf of the Human Rights Campaign?
 
Maureen McCarty: As a digitally native demographic, millennials rely heavily on social, served up via smartphone, for news. They value a unique perspective on stories, delivered with authenticity. To break through, HRC prioritizes: 1) creative social media content, 2) an emphasis on shareability and 3) optimization for mobile.
 
PR News: What is the biggest misconception brands and organizations have about millennials?
 
McCarty: Often referred to as the "ME" generation, millennials can get a bad rap. But their hyper-focus on direct interactions and cause-orientation also makes them strong brand ambassadors.
 
PR News: Looking at communications efforts from well-known brands, what common mistake do you see when they're trying to connect with millennials?
 
McCarty: While it is important to think opportunistically when engaging on social, millennials will call out brands for co-opting viral moments if they seem disingenuous. Keep an eye on the long game by maintaining your brand's authentic voice.
PR News: What skills and attitudes set millennial PR and marketing pros apart from other communicators?
 
McCarty: Millennial marketing pros are voracious consumers with their finger on the pulse of social. We're an ambitious demographic that considers the digital world a second home.
Attend PR News' Social Media Summit at the Marriott Marquis in New York City on Oct. 5 and hear social media case studies from Post Foods, Ogilvy, TED, Weber Shandwick, Accenture, the Human Rights Campaign, Walmart, Nissan, MasterCard, GE Power & Water, Cision and more.
Follow Maureen McCarty: @HRC
Follow Steve Goldstein: @SGoldsteinAI