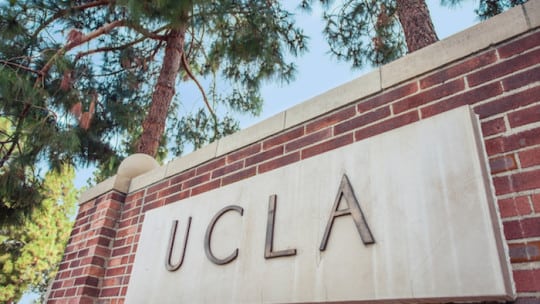 Crisis Management
Trump vs. LaVar Ball, and UCLA Loses
UCLA's and Pac-12's extended media moment following the incident in China is nothing new in an era in which not responding—as UCLA did by declining to take questions from the press—is a form of response in itself. We can now add UCLA to the list of brands ensnared in our divisive cultural and political climate.
Upcoming Events and Award Deadlines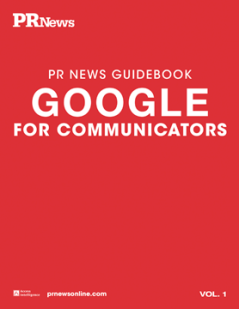 Professional communicators need help with Google and this guidebook offers eyeopening explanations of the vast possibilities of Google's tools and how other communicators have taken advantage of them. The Google for Communicators Guidebook will help… Continued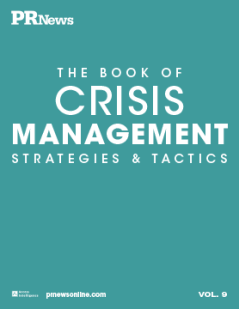 Crisis management is an art, not a science. In this edition of PR News' Crisis Management Guidebook: Strategies & Tactics, you will discover many different views on this art, and you are certain to find… Continued
Search PR agencies by area of expertise, location and more!