PR Insiders
Boingo CTO: 2018 Is Looking 'Smart'
From shooting star drone performances to an outdoor showcase of self-driving vehicles, breakthrough innovations were on display at CES this year. A common theme that was evident across the exhibit halls and panel discussions was connectivity and all things "smart." Without connectivity, nearly every innovation showcased—virtual reality, artificial intelligence, robotics, you name it—would be lifeless and considered anything but smart. Here's a look at where connectivity and smart innovations took center stage.
Upcoming Events and Award Deadlines
2017 PR People Awards & Rising PR Stars
PR News honored the winners of its PR People Awards and Finnies Awards, inducted a new class of the PR Hall of Fame and celebrated Rising PR Stars 30 & Under at its PR People Awards luncheon on Decemb…
Read More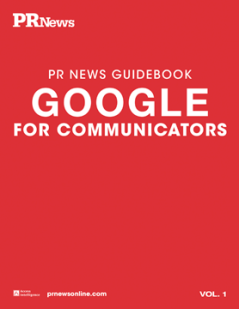 Professional communicators need help with Google and this guidebook offers eyeopening explanations of the vast possibilities of Google's tools and how other communicators have taken advantage of them. The Google for Communicators Guidebook will help… Continued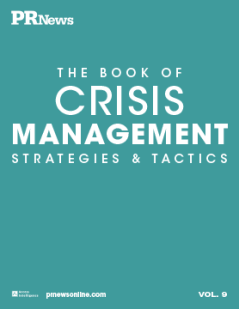 Crisis management is an art, not a science. In this edition of PR News' Crisis Management Guidebook: Strategies & Tactics, you will discover many different views on this art, and you are certain to find… Continued
Search PR agencies by area of expertise, location and more!