Latest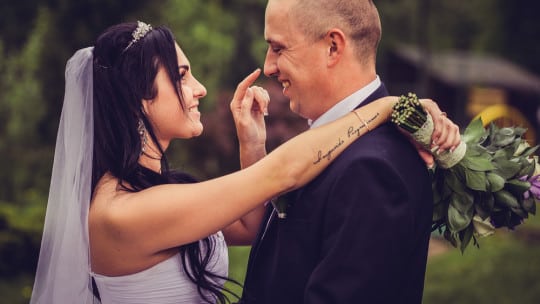 Social Media
How to Build a Relationship With Influencers, Not Just a One-Night Stand
"Finding the right influencer is like dating," says John Walls, director, brand PR, luxury & lifestyle brands, Hilton Worldwide, who's newly married. Agrees APCO Worldwide managing director Lisa Osborne Ross, "[Beginning a relationship with an influencer] is like starting any relationship…etiquette is etiquette…[and the relationship] really clicks when each side has something to offer…I've been married for 28 years…I'm very clear what my husband offers and what I offer," Osborne Ross says in deadpan gest.
2016 PR People Awards Winners
PR News honored the top-performing professionals in PR at its 2016 PR People awards luncheon at the National Press Club in Washington, D.C. on December 6, 2016. The event recognized the passionate and…
Read More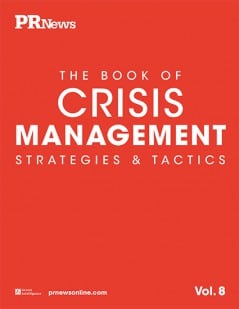 Crisis management is an art, not a science. In this edition of PR News' Book of Crisis Management Strategies & Tactics, you will discover many different views on this art, and you are certain to… Continued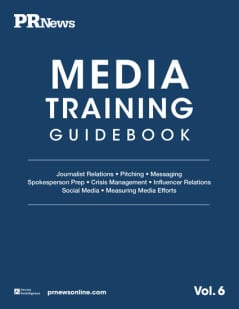 In this PR News Media Training Guidebook, you'll learn how to build better relationships with journalists, so when they come calling you have banked considerable goodwill.
Search PR agencies by area of expertise, location and more!