Latest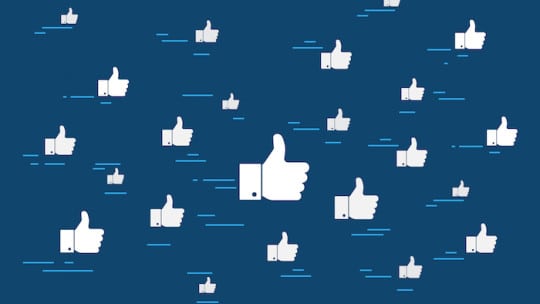 Social Media
3 Facebook Content Marketing Tips for B2B Firms
The competition for attention on Facebook is intense, and seems to grow more heated every day. Just because somebody is following your brand on the site doesn't mean they'll automatically engage with your content. Yet, one of the most common mistakes content marketers make on Facebook is in focusing too much on lead generation and not enough on building a community and offering content of real value, says Chad Berndtson, director of content marketing and social media at B2B cyber security firm Palo Alto Networks.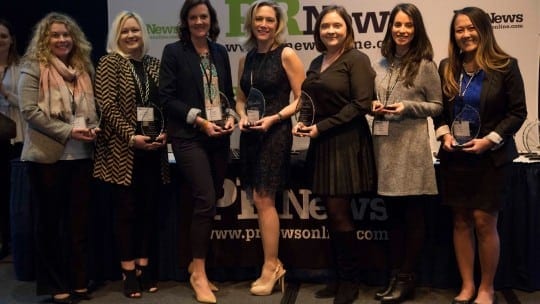 2017 Nonprofit and CSR Awards Winners
At PR News' Spring Awards Luncheon on March 22, 2017 at the National Press Club in Washington, D.C., hundreds of communications and PR professionals gathered to celebrate the top campaigns in the CSR…
Read More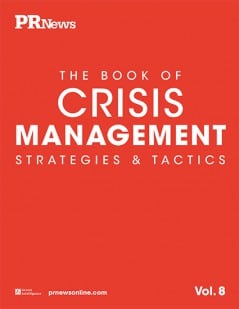 Crisis management is an art, not a science. In this edition of PR News' Book of Crisis Management Strategies & Tactics, you will discover many different views on this art, and you are certain to… Continued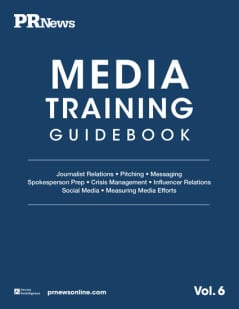 In this PR News Media Training Guidebook, you'll learn how to build better relationships with journalists, so when they come calling you have banked considerable goodwill.
Search PR agencies by area of expertise, location and more!