Latest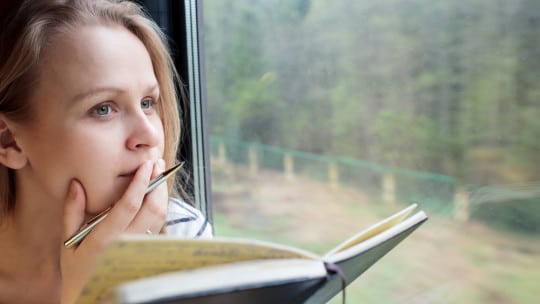 PR Insiders
How to Right Yourself Out of a Writing Rut
Does a day pass during your life as a PR pro when you don't need to write? For those of us who do a lot of writing – and that's most of us – we will, at one time or another, face an insurmountable case of writer's block. One day you're at the top of your game, pounding out pitches, speeches, tweets and press releases like a high-powered printing press, and the next moment you're struggling to find anything to write. It happens to all of us, but there are always ways to jump-start your creativity. Here are four tips for getting out of a creative rut.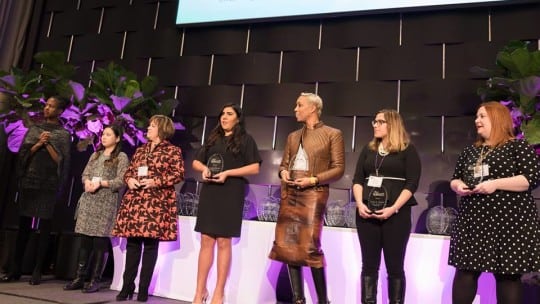 2017 Top Women in PR Award Winners
Each January in New York, PR News shines a spotlight on women who not only are best in class in PR and brand communications, they are leaders and team builders who continue to inspire the next generat…
Read More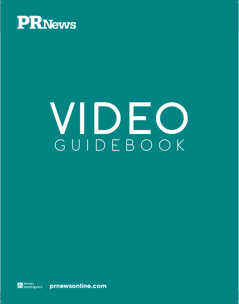 In this PR News Video Guidebook, we've gathered advice from communicators at leading corporations, nonprofits and agencies who are boldly experimenting with the most cutting edge techniques in video storytelling.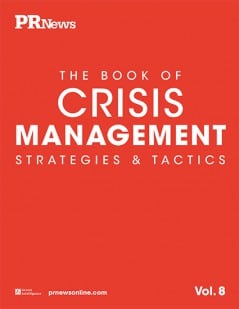 Crisis management is an art, not a science. In this edition of PR News' Book of Crisis Management Strategies & Tactics, you will discover many different views on this art, and you are certain to… Continued
Search PR agencies by area of expertise, location and more!