Latest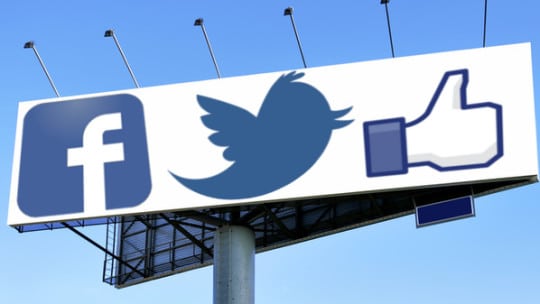 Social Media
How to Optimize Paid Ads on Social Media
Advertising on social media has become so important thanks to a strange kind of ambivalence towards branded content online. Even though people only want to see branded posts when it's relevant and useful, it's still on PR pros to make sure the content exudes excellence. But it's putting money behind that great content that gives PR pros access to an incredible level of specificity and control that can lead to unrivaled success.
PR News' Visual Storytelling Guidebook is packed with how-to's and case study examples on how to use visuals to tell new stories about your brand and connect with new audiences and customers. You'll learn how visuals… Continued
In this 1st edition of PR News' Writer's Guidebook, over 40 articles explain how best to write press releases, emails, speeches, biographies, backgrounders, crisis communications and annual reports.
Search PR agencies by area of expertise, location and more!