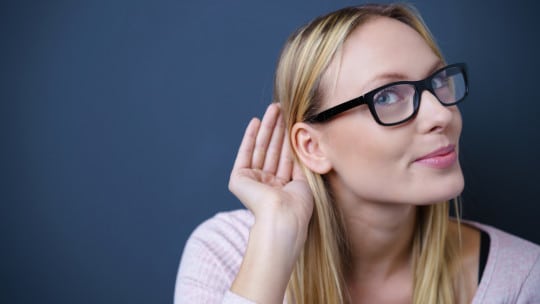 Social Media
7 Best Practices for Listening and Engagement on Twitter
It takes more time to engage thoughtfully than it does to schedule a few tweets and call it a day, but it's a solid investment. If you're going to commit to using Twitter to really build your brand, Adam Snyder of MUFG (Mitsubishi UFJ Financial Group) has some advice for you.
Upcoming Events and Award Deadlines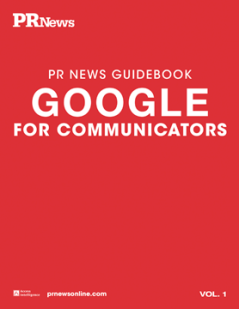 Professional communicators need help with Google and this guidebook offers eyeopening explanations of the vast possibilities of Google's tools and how other communicators have taken advantage of them. The Google for Communicators Guidebook will help… Continued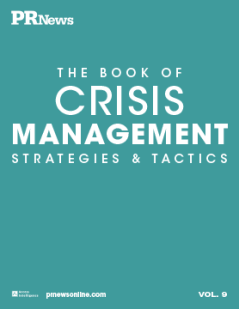 Crisis management is an art, not a science. In this edition of PR News' Crisis Management Guidebook: Strategies & Tactics, you will discover many different views on this art, and you are certain to find… Continued
Search PR agencies by area of expertise, location and more!