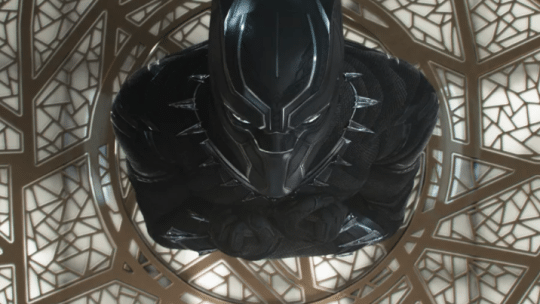 Marketing/Promotion
How 4 Influencers Redefined 'Black Panther' for a New Generation
Marvel's long-awaited "Black Panther" has already shattered box-office pre-sale records and is shaping up to be the most successful movie with an almost all-black cast ever released. But the source comic book was not always as infused with such resonant ideas about racial identity, class and power. Here's a look at the influencers who helped reframe Black Panther's brand and identity as a powerful avatar for black representation on the big screen.
Upcoming Events and Award Deadlines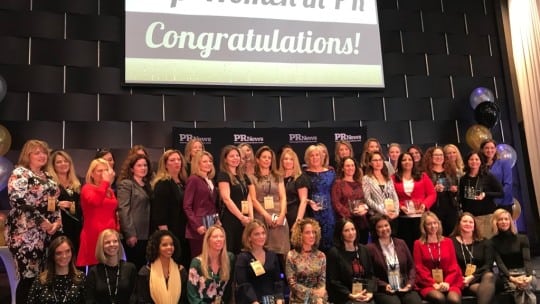 2018 Top Women in PR Awards
On January 23, PR News celebrated the bold women who are making an impact in the communications field at the Top Women in PR Awards Luncheon at the Grand Hyatt in New York City. The afternoon celebration featured a keynote presentation from Melissa & Doug's co-founder, Melissa Bernstein, who discussed how feeling free to risk failure has enabled her and her brand to find their authentic voice.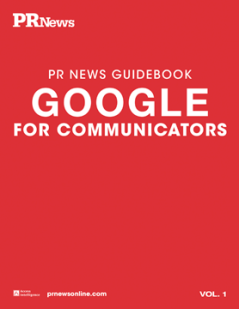 Professional communicators need help with Google and this guidebook offers eyeopening explanations of the vast possibilities of Google's tools and how other communicators have taken advantage of them. The Google for Communicators Guidebook will help… Continued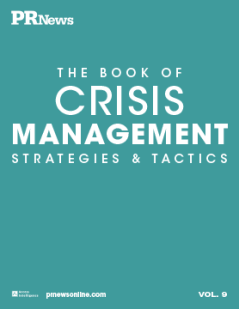 Crisis management is an art, not a science. In this edition of PR News' Crisis Management Guidebook: Strategies & Tactics, you will discover many different views on this art, and you are certain to find… Continued
Search PR agencies by area of expertise, location and more!