Latest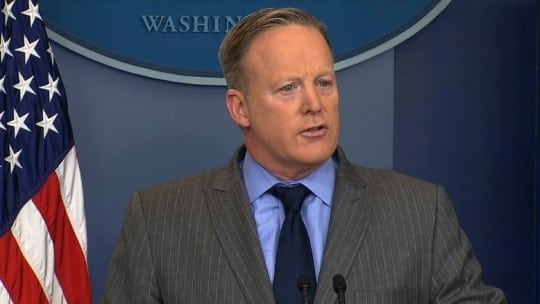 Media Relations
What #AlternativeFacts Means for PR Pros
"Flack" is an ugly word to those of us in the public relations discipline, and it seems that for a while—thanks to the principled work of those in modern PR—it had been riding an ebb tide out to sea. That tide may now be coming in again; The Washington Post, Politico and Wired, among others, used the term in reference to White House press secretary Sean Spicer, in effect the nation's PR-pro-in-chief, in his first week on the job.
2016 PR People Awards Winners
PR News honored the top-performing professionals in PR at its 2016 PR People awards luncheon at the National Press Club in Washington, D.C. on December 6, 2016. The event recognized the passionate and…
Read More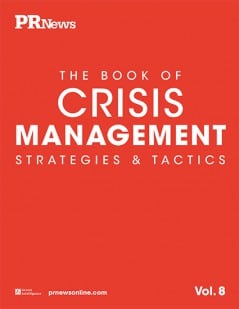 Crisis management is an art, not a science. In this edition of PR News' Book of Crisis Management Strategies & Tactics, you will discover many different views on this art, and you are certain to… Continued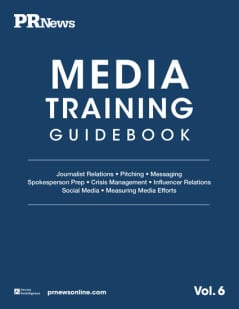 In this PR News Media Training Guidebook, you'll learn how to build better relationships with journalists, so when they come calling you have banked considerable goodwill.
Search PR agencies by area of expertise, location and more!