Latest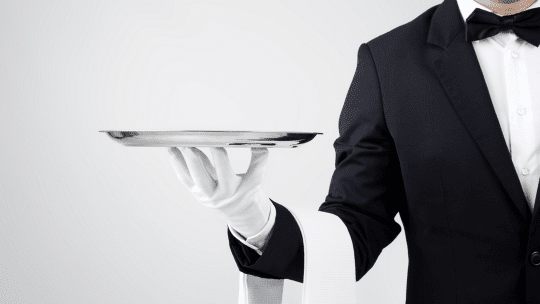 PR Insiders
4 Services Your Agency Should Offer (But Didn't 3 Years Ago)
Clients have more media channels than ever, with new ones being added every year. All of these channels represent potential opportunities, but this also means a lot of content creation is needed. Your clients expect access to the latest technologies, to be kept up to date on popular trends and offered efficient solutions for maximizing each dollar spent on all channels.
In this second edition of PR News' Writer's Guidebook, the necessity of communicating well in writing is met with more than forty articles detailing how best to write press releases, emails, speeches, biographies, backgrounders, crisis communications… Continued
PR News' Visual Storytelling Guidebook is packed with how-to's and case study examples on how to use visuals to tell new stories about your brand and connect with new audiences and customers. You'll learn how visuals… Continued
Search PR agencies by area of expertise, location and more!