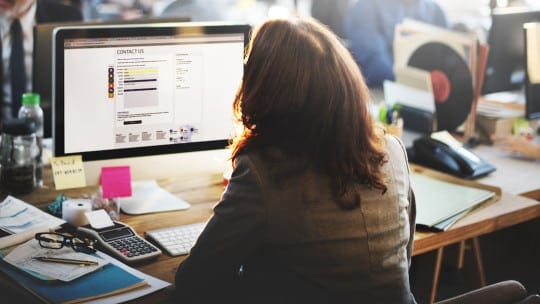 Social Media
IBM's 5 Questions to Ask Before Approaching Social Customer Care
Social media has opened a new frontier in customer service, allowing communicators to find and respond directly to customers in real time. But it has also made customer service something of a spectator sport. Speaking at PR News' Digital PR & Marketing Summit in Miami, Brandi Boatner, social & influencer communications lead at IBM, shared a few critical questions to ask to determine whether social customer care is right for your brand.
Upcoming Events and Award Deadlines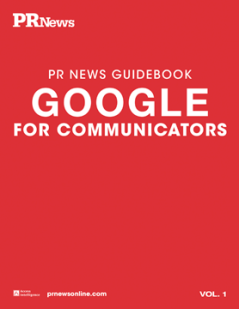 Professional communicators need help with Google and this guidebook offers eyeopening explanations of the vast possibilities of Google's tools and how other communicators have taken advantage of them. The Google for Communicators Guidebook will help… Continued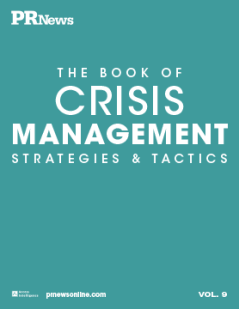 Crisis management is an art, not a science. In this edition of PR News' Crisis Management Guidebook: Strategies & Tactics, you will discover many different views on this art, and you are certain to find… Continued
Search PR agencies by area of expertise, location and more!