Latest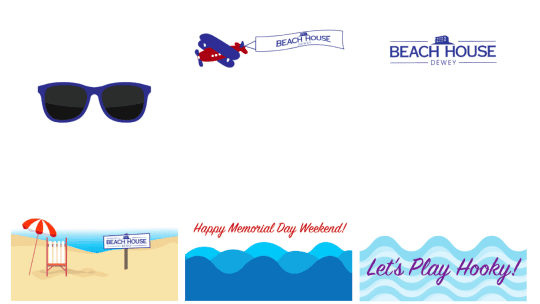 Social Media
4 Best Practices for Snapchat Geofilters
Many brands, agencies and nonprofits, no matter what their budget, have seen great results when incorporating On-Demand Geofilters into their marketing strategies for our clients. In the PR News Social Media Guidebook, Christine Wilson of MtoM Consulting provides readers a wealth of information about growing a Snapchat strategy and audience from tabula rasa. Here are her top tips to help you design effective Geofilters while maximizing your budget.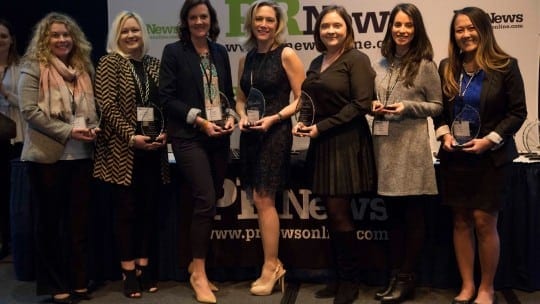 2017 Nonprofit and CSR Awards Winners
At PR News' Spring Awards Luncheon on March 22, 2017 at the National Press Club in Washington, D.C., hundreds of communications and PR professionals gathered to celebrate the top campaigns in the CSR…
Read More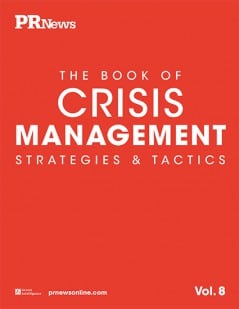 Crisis management is an art, not a science. In this edition of PR News' Book of Crisis Management Strategies & Tactics, you will discover many different views on this art, and you are certain to… Continued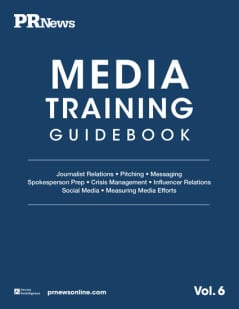 In this PR News Media Training Guidebook, you'll learn how to build better relationships with journalists, so when they come calling you have banked considerable goodwill.
Search PR agencies by area of expertise, location and more!