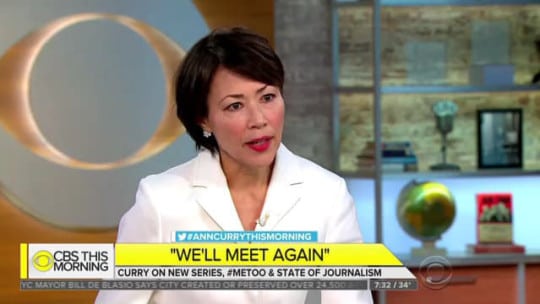 Crisis Management
Ann Curry Finally Gets the Last Word—and the Word is 'Culture'
It seemed that the Matt Lauer scandal was behind us now that the former star was gone and his replacement, Hoda Kotb, was installed in his anchor chair. In addition, Katie Couric said the ousted Lauer was "not the Matt we knew." But this morning former Today Show anchor Ann Curry said the Lauer incident was not a surprise to her and that there was a culture of verbal abuse at NBC. Has the network really moved on from this scandal?
Upcoming Events and Award Deadlines
2017 PR People Awards & Rising PR Stars
PR News honored the winners of its PR People Awards and Finnies Awards, inducted a new class of the PR Hall of Fame and celebrated Rising PR Stars 30 & Under at its PR People Awards luncheon on Decemb…
Read More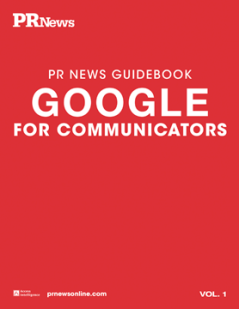 Professional communicators need help with Google and this guidebook offers eyeopening explanations of the vast possibilities of Google's tools and how other communicators have taken advantage of them. The Google for Communicators Guidebook will help… Continued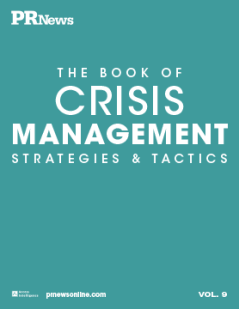 Crisis management is an art, not a science. In this edition of PR News' Crisis Management Guidebook: Strategies & Tactics, you will discover many different views on this art, and you are certain to find… Continued
Search PR agencies by area of expertise, location and more!