Latest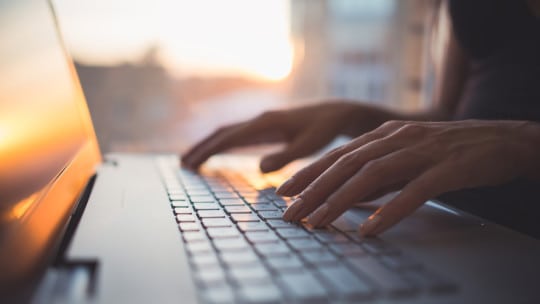 Writing
Common Writing Mistakes That Will Slow Down Your PR Career
Strong writing skills can propel a PR pro's career, but the opposite is also true—weak writing skills can undermine your message and professional growth. Whether it's a press release seen by thousands or an email seen by one, a PR pro's goal is to make any piece of writing concise, impactful, polished and clear, said Sid Orlando, managing editor of curation and content at Kickstarter, at PR News' Writing Workshop.
2016 PR People Awards Winners
PR News honored the top-performing professionals in PR at its 2016 PR People awards luncheon at the National Press Club in Washington, D.C. on December 6, 2016. The event recognized the passionate and…
Read More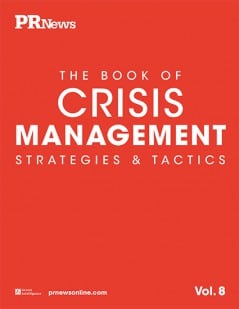 Crisis management is an art, not a science. In this edition of PR News' Book of Crisis Management Strategies & Tactics, you will discover many different views on this art, and you are certain to… Continued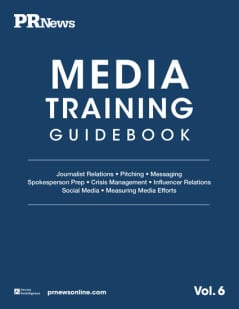 In this PR News Media Training Guidebook, you'll learn how to build better relationships with journalists, so when they come calling you have banked considerable goodwill.
Search PR agencies by area of expertise, location and more!