Latest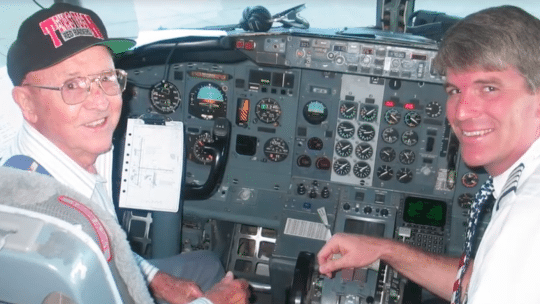 Digital PR
How Southwest Airlines Preps Timely Content, Far in Advance
Timely content is king. The good news in today's digital world is that companies are now in the content driver's seat. But with so many channels and platforms at their disposal, many brands struggle to be relevant on all of them, all the time. That is leading some to make poor decisions about content type, timing and topic. Here are two examples of how Southwest Airlines strikes while the iron is hot.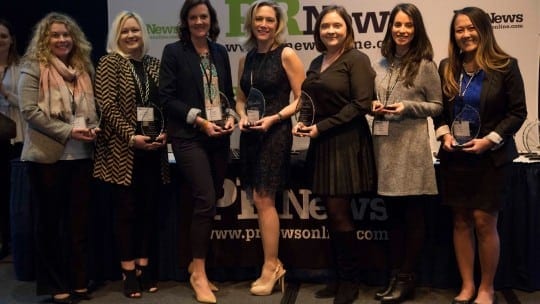 2017 Nonprofit and CSR Awards Winners
At PR News' Spring Awards Luncheon on March 22, 2017 at the National Press Club in Washington, D.C., hundreds of communications and PR professionals gathered to celebrate the top campaigns in the CSR…
Read More
Crisis management is an art, not a science. In this edition of PR News' Book of Crisis Management Strategies & Tactics, you will discover many different views on this art, and you are certain to… Continued
In this PR News Media Training Guidebook, you'll learn how to build better relationships with journalists, so when they come calling you have banked considerable goodwill.
Search PR agencies by area of expertise, location and more!