Social Media
Can Facebook Outweigh Data Breach With Release of Once-Secret Community Standards?
Facebook released its long-hidden community guidelines this week in another move to curry favor with the public after the Cambridge Analytica fiasco. A post on the company's newsroom explains how Facebook's content policies are developed and enforced, and introduces a new appeals process for posts that may have been removed by mistake. But will this newfound transparency be enough to rebuild public trust in the social giant?
2018 CSR & Nonprofit Awards
On March 20, PR News celebrated the communicators that work hard to make the world a better place via corporate social responsibility and nonprofit initiatives. The awards luncheon, which took place at the National Press… Continued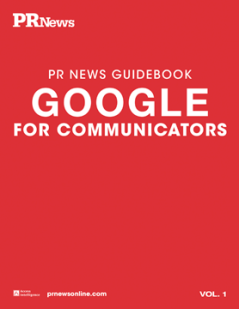 Professional communicators need help with Google and this guidebook offers eyeopening explanations of the vast possibilities of Google's tools and how other communicators have taken advantage of them. The Google for Communicators Guidebook will help… Continued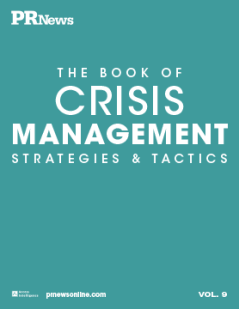 Crisis management is an art, not a science. In this edition of PR News' Crisis Management Guidebook: Strategies & Tactics, you will discover many different views on this art, and you are certain to find… Continued
Search PR agencies by area of expertise, location and more!