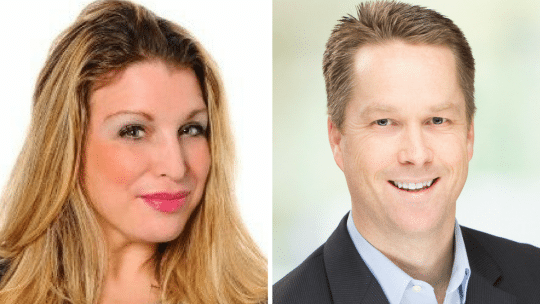 PR People
Innovation Defines PR Team Leaders of the Year Brooks and Erlingsson
Within a month of taking leadership, Jodi Brooks led what Harold Burson calls one of the most significant new business wins in the history of Burson-Marsteller. And at SAP, Atle Erlingsson drove an internal campaign on gender pay equality and a successful media campaign that garnered coverage in Forbes, Fox, CNBC and the Wall Street Journal, helping the company to be named for the first time to Fortune's Top 100 workplaces.
2017 PR People Awards & Rising PR Stars
PR News honored the winners of its PR People Awards and Finnies Awards, inducted a new class of the PR Hall of Fame and celebrated Rising PR Stars 30 & Under at its PR People Awards luncheon on Decemb…
Read More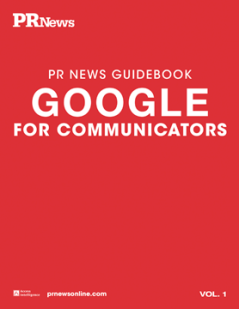 Professional communicators need help with Google and this guidebook offers eyeopening explanations of the vast possibilities of Google's tools and how other communicators have taken advantage of them. The Google for Communicators Guidebook will help… Continued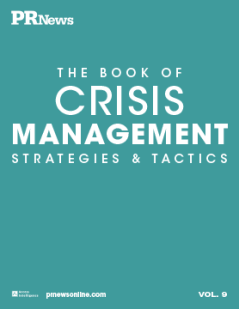 Crisis management is an art, not a science. In this edition of PR News' Crisis Management Guidebook: Strategies & Tactics, you will discover many different views on this art, and you are certain to find… Continued
Search PR agencies by area of expertise, location and more!